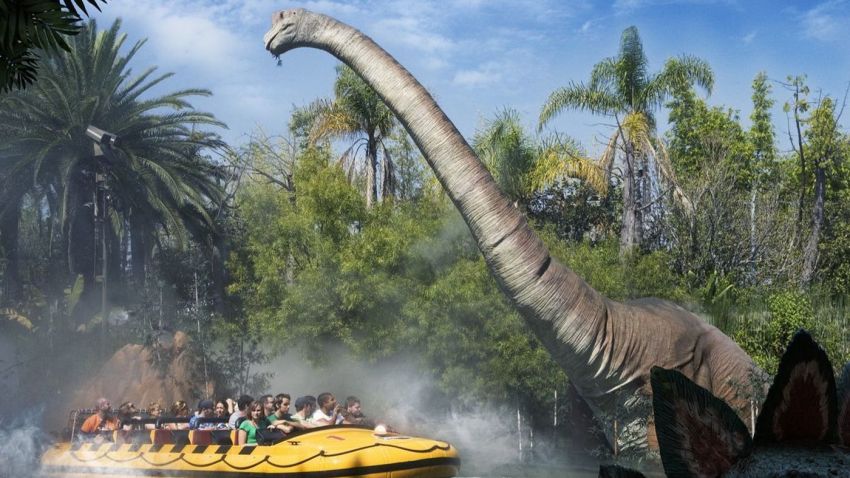 Hundreds of people marched in Palo Alto on Sunday to highlight equal rights for women.
The group called Feminist Majority organized the rally, which included speeches from Congresswoman Jackie Speier, State Controller Betty Yee, and Feminist Majority Executive Director Kathy Spillar.
Feminist Majority is a national organization whose mission is to empower feminists and win equality for women.