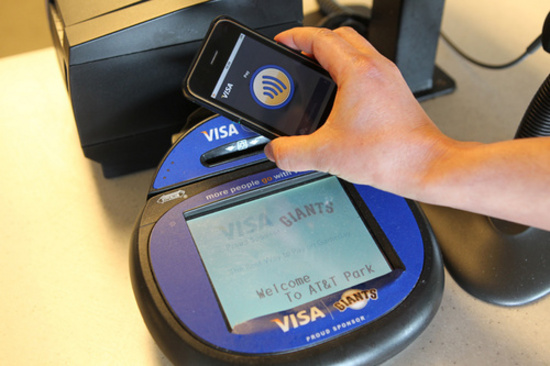 It's never too early for iPhone 5 rumors, is it? The next version of Apple's phone is rumored to come with Near Field Communication, the tech that allows you to just wave your credit card in front of a scanner rather than swipe it. But it could be used for a more unexpected use.
Sure, the tech would allow for you to use the phone like a wallet and replace credit cards you carry around, but it could also be used for remote computing:
If users wave a NFC-equipped iPhone at a NFC Mac (they need to be in close proximity to interact), the Mac will load all their applications, settings and data. It will be as though they are sitting at their own machine at home or work. When the user leaves, and the NFC-equipped iPhone is out of range, the host machine returns to its previous state.
Pretty cool! You'd never be away from your "home" computer, no matter what computer you were using was. We'll see if this actually becomes a reality or not, but it certainly has potential.
Via Cult of Mac
Copyright DVICE - DVICE