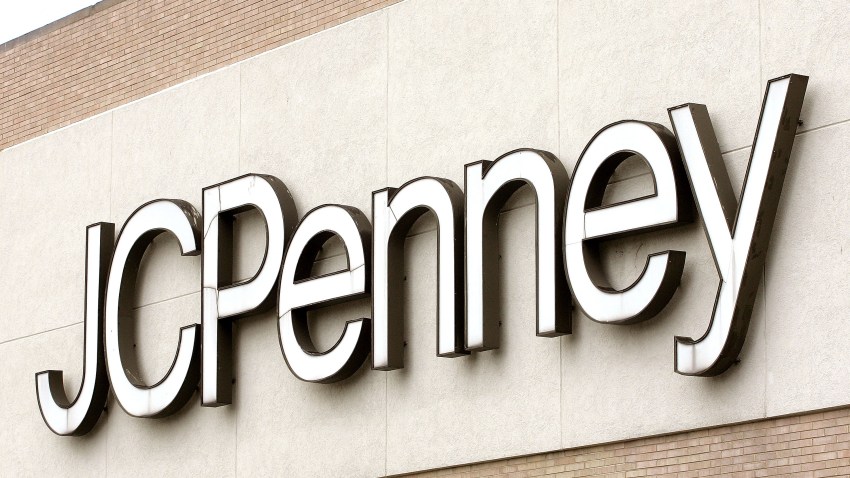 JCPenney is searching for 600 seasonal associates in the San Francisco Bay Area to prepare for the upcoming holiday season.
Open positions include cashiers, replenishment specialists, SEPHORA inside JCPenney beauty consultants, and more.
JCPenney will host its second annual National Hiring Day from 2 to 8 p.m. on Tuesday, Oct. 16. The event will be held at all of JCPenney's 860 locations nationwide.
Anyone interested should apply online at jcpcareers.com or in-store at a store kiosk prior to the event.