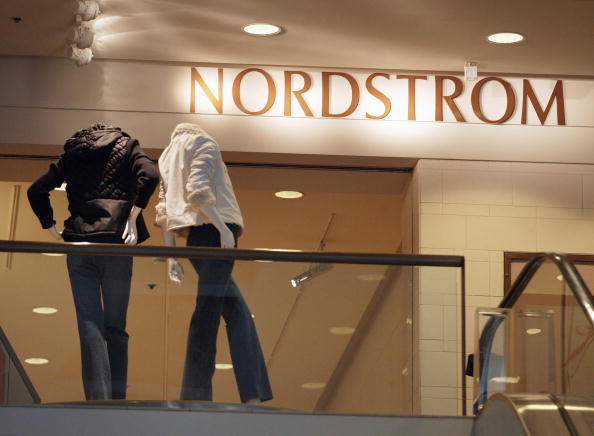 A San Francisco Bay Area woman has been told she can no longer shop at Nordstrom as punishment for leaving her kids in the car while she made returns.

Amanda Nejat was also fined $1,000 and must take parenting classes after she reached a plea agreement after being charged with two misdemeanor counts of child endangerment.

The 46-year-old Danville woman left her 11-week-old twins in the back of her Cadillac Escalade for 40 minutes last February while she returned items at a Pleasanton Nordstrom store, according to authorities.

A fellow shopper heard the babies crying in the car and called security, who waited at the car until Nejat returned and police arrived.

The windows of the car were cracked open and the children were found laying in their car seats. The mother initially said she was using the restroom but video footage showed her returning items in the store.

The children were unharmed.

Nejat will be required to complete 26 parenting classes and 52 counseling sessions. If she completes them and stays out of trouble, the charges will be removed from her record in two years.