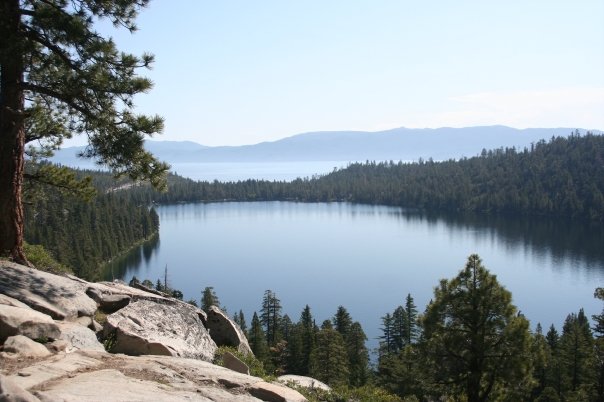 Locals and tourists are facing smaller beaches at Lake Tahoe this summer because of its rising water level after an unusually snowy winter.
The Tahoe Daily Tribune reports the lake level was measured Thursday at 6,228 feet above sea level, about five feet above Tahoe's natural rim.
Chad Blanchard of the U.S. District Water Master's Office says the lake's level typically peaks in late June, but it could be late July before it peaks this year.
More than 61 feet of snow fell in the Sierra Nevada this season--second-most on record to the 65 feet that fell in 1950-51.
Blanchard says a wet, cool spring contributed to runoff that will allow water storage to carry over to next year, providing a buffer against a dry 2012.
Copyright AP - Associated Press