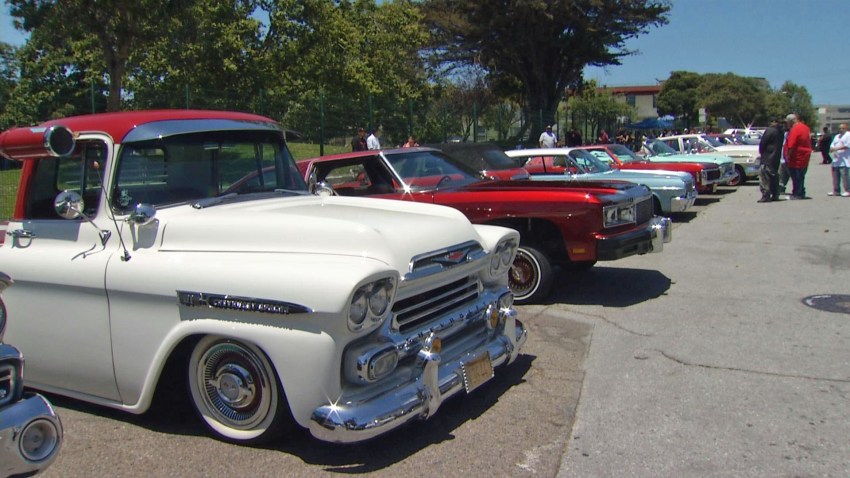 Family and friends held "one last ride" Sunday to honor a woman allegedly run over and killed by her friend last week in Campbell.
Sally Hernandez died last Tuesday and her childhood friend, Elsie De La Rosa, is behind bars. De La Rosa faces murder and felony hit-and-run charges.
Hernandez was a dedicated member of San Jose's lowrider community, and on Sunday in San Francisco, some of her friends had what they called, "one last ride for Sally." The group put decals of Hernandez on their cars so that she could ride with them.
Police said Hernandez and De La Rosa traveled to a Campbell neighborhood together in the same car Tuesday. They got into a fight after a long night of drinking. That's when De La Rosa allegedly rammed into Munoz and left her to die, police said.