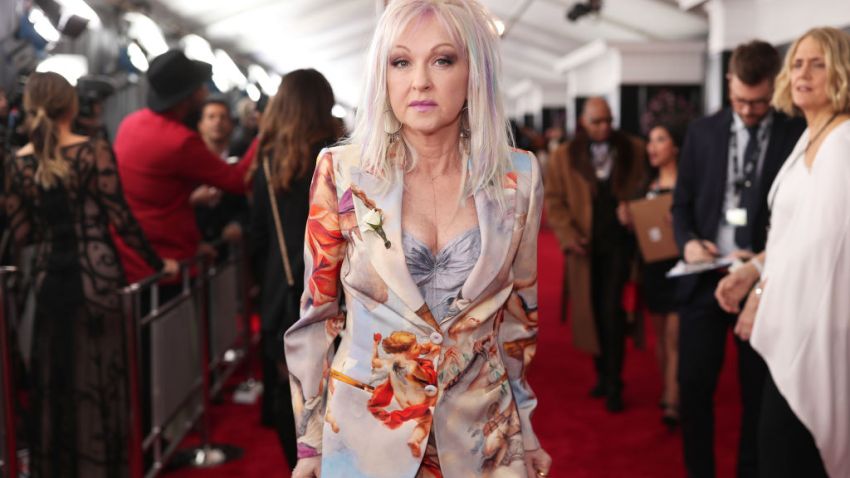 A 24-year-old Pinole man shot Thursday afternoon along Interstate 80 in Richmond has died, police said Sunday.
The targeted shooting, which also injured a 24-year-old woman from San Pablo, prompted eastbound lanes of Interstate 80 in Richmond to be shut down for several hours, the California Highway Patrol said.
The male victim, who has been identified as Demarcus Doss by the Contra Costa County Coroner's Office, was driving a Honda minivan when he suffered five gunshot wounds before being airlifted to a hospital, the CHP said. The woman was transported by ambulance. She was listed in stable condition as of Friday. A red vehicle at the scene was also involved in a collision with the minivan after the shooting, the CHP said.
Three suspects, including two juveniles, have been taken into custody, according to Richmond police and the CHP. Officers located the suspect vehicle, described only as a silver Dodge, at Chancellor Avenue and 17th Street in Richmond and pulled it over about 30 minutes after the shooting, police said.
The one adult suspect, identified as 24-year-old Elliot Johnhenry Johnson of Richmond, "has an extensive violent criminal history ranging from gun crimes to carjacking," according to the CHP.
The CHP said it received reports of the shooting from multiple witnesses about 3:30 p.m., and information from those witnesses helped officers track down the suspects.
The shooting is the latest in a string of shootings along East Bay roadways, mostly on I-80 and Highway 4, over the past few years. In response, some cities such as Pittsburg have installed cameras on the roadways.
Hercules Councilman Dan Romero and a dozen other local leaders have asked the state for $2 million to install security cameras and license plate readers along I-80 and other roadways.
"This will continue to happen until the state pays to have cameras installed along the freeway," Romero said Thursday.
Romero is upset because little action has been taken.
"We've been lucky," he said. "Maybe it's been targeted, but what happens when one day a young family loses their child?"