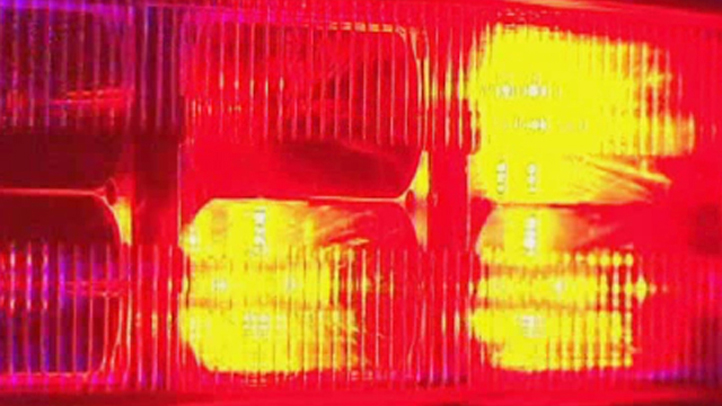 Police are investigating a deadly crash Friday afternoon on southbound Highway 101, just north of Morgan Hill.
The crash involved a motorcycle and big-rig truck, according to the California Highway Patrol. Officials said the motorcyclist died in the collision.
No other information was immediately available.
Editor's note: Story now has updated location of crash. Previously reported as south of San Martin.