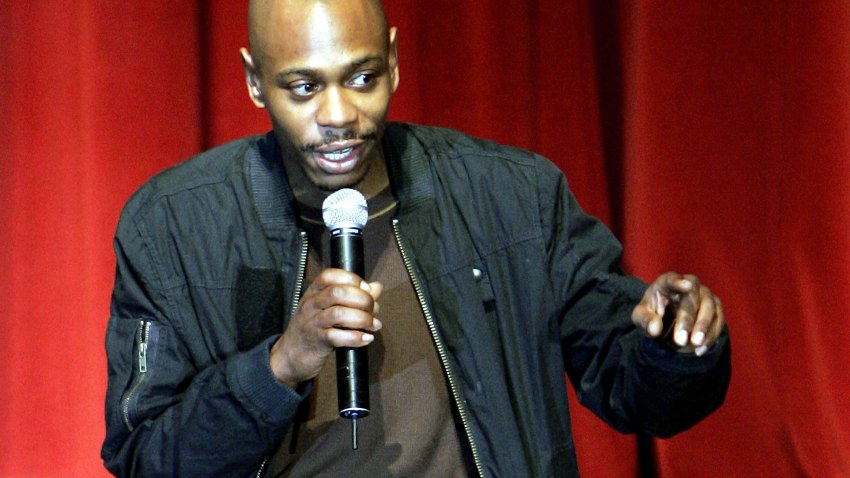 He's rich bitch and he might be back and even richer soon.

After famously walking away from a two year $50 million TV deal with Comedy Central, comedian Dave Chappelle may be returning with his own show but this time it won't be on cable. Or network television either.

Chappelle may be jumping the streaming bandwagon and look to sign a deal with a paid subscription service such as Netflix or Hulu.

No deal has been signed but a source close to Chappelle tells the Daily that the comedian is looking at the model.
The "Half Baked" star has been performing surprise shows around the Bay Area and Los Angeles over the past few months trying out new material.

The Los Gatos-based Netflix would be a logical choice for Chappelle and a major coup for the digital renting service.

Netflix is investing millions in original programming. Most recently it signed a $100 million deal for David Fincher's "House of Cards" series starring Kevin Spacey.

Working with Netflix -- or Hulu for that matter -- would give Chappelle the creative freedom he so sorely desired but said he did not receive when working with Comedy Central.

The comedian, who has been known to tell a risque joke or two, would presumably be given license to try out whatever he wants since the show would be attached to an opt in service and not seen freely over the air.