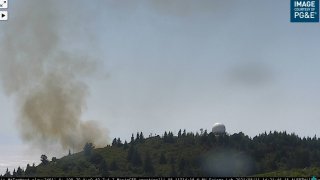 Emergency crews on Wednesday afternoon report forward progress has been stopped on a brush fire near the Mt. Tamalpais East Peak.
The blaze, which burned 1.5 acres, started out as a vehicle fire and spread to nearby vegetation, according to the Marin County Sheriff's Office.
No evacuations were reported and residents were advised to avoid the area.