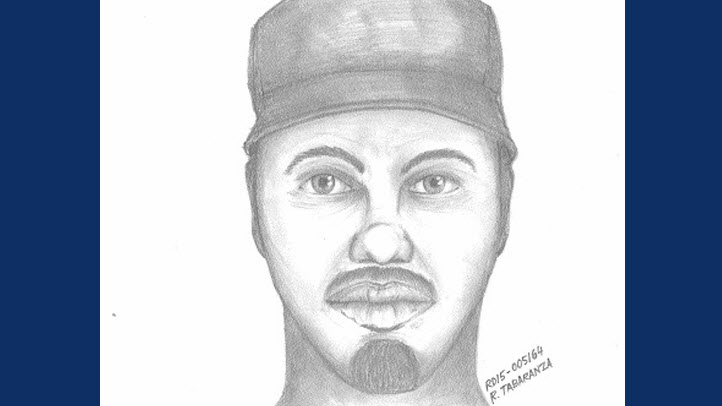 Oakland police released a sketch, combined with reward money, of a suspected child predator.
Police said he assaulted a 10-year-old boy in January, while the boy was walking on 98th Avenue near Elmhurst Park.
Investigators said the Hispanic man is between 40-to-50-years-old, and about 5 feet 7 inches tall with a full beard and gray, black hair.
Police hope that a $7,500 reward will also help catch the suspect