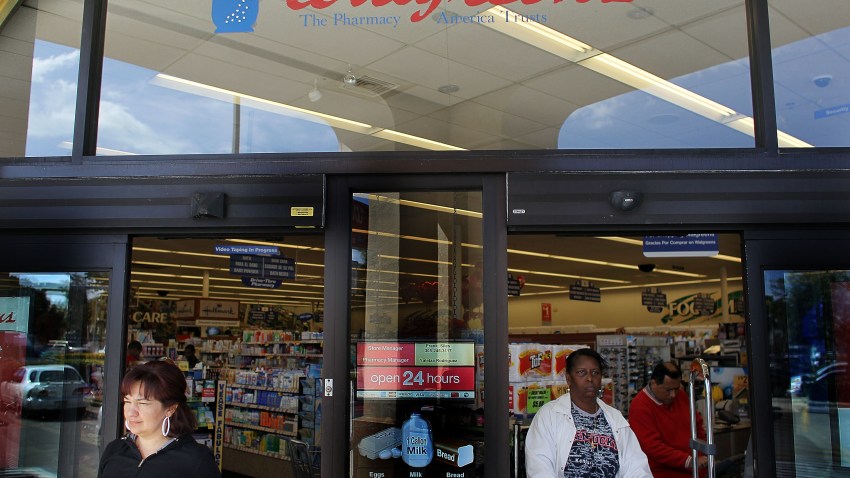 Attention Oakland shoppers, you have a new drugstore to shop at.

Actually it is an old drugstore that has become new. The Walgreen's on East 18th Street and Third Avenue had been closed for months, as construction crews built a new 18,000-square-foot store in its place.

The drugstore in the Lake Merritt area of Oakland had been just a pharmacy trailer standing alone in a construction zone for months.

To celebrate its reopening Monday the store will be giving away $140 of free health screenings and have a spinning wheel of other prizes.

Shopping in the neighborhood, where several elderly people live, has been limited to a nearby Lucky's grocery store and the troubled Merritt Bakery.

There is another Walgreen's within short driving distance but it is often hard to find parking there.