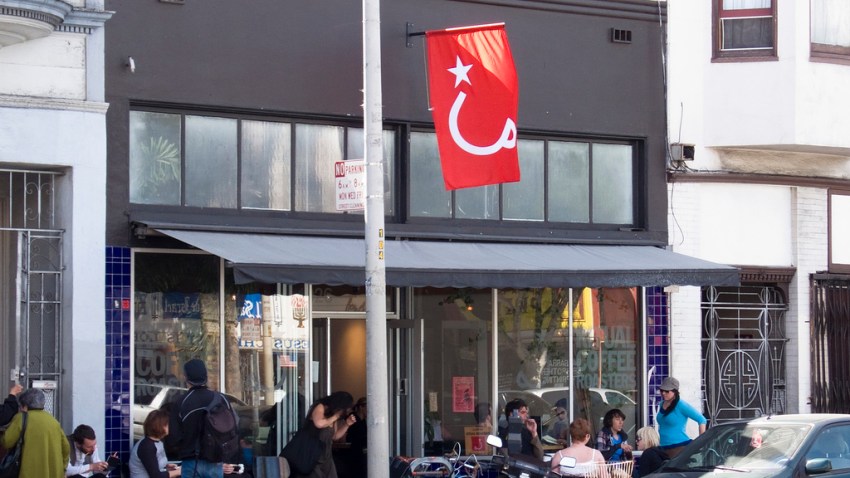 San Francisco's fight against coffee in parks goes beyond local roaster Blue Bottle and Dolores Park.

Now another of the City's prominent local roasters is running into a potential feud with neighbors who oppose Ritual Coffee Roasters idea to build a temporary parklet in front of its Valencia store.

Every year little impromptu parks pop up around the City in parking spaces to participate in world Park(ing) Day, which encourages cities to temporarily convert metered parking spaces into parks.

Earlier this year, the Department of Public Works accepted 42 applications for parklets across the City, including one from Ritual.

Each project must be approved before it can be built but part of the permitting process allows for public comment.

Some residents took the oppurtunity to voice their displeasure with the possibility of losing two parking spots, while others argued temporary seating could attract more homeless people or drug users to the neighborhood.
While there are some letters of support, real estate site Socketsite has dubbed the opposition as NIMPS (Not In My Parking Spaces).