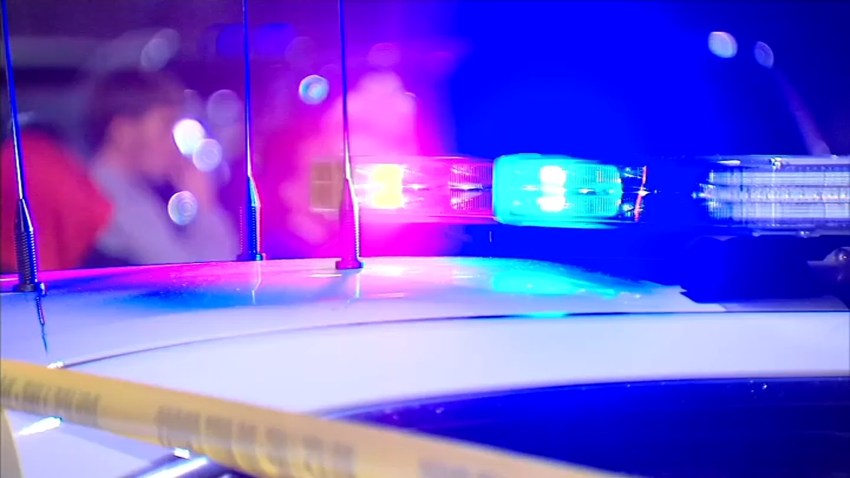 Reports of a shooting and an active shooter prompted a shelter-in-place at the Great Mall of the Bay Area.
Officers late Sunday swarmed the popular shopping center in Milpitas after receiving reports on social media and other sources that a shooting occurred at the mall.
Shoppers and employees were told to shelter-in-place while officers investigated and searched the area. They were later escorted out to the parking lot by officers.
Police said they could not confirm a shooting occurred at the mall and that there was no evidence of an active shooter incident.