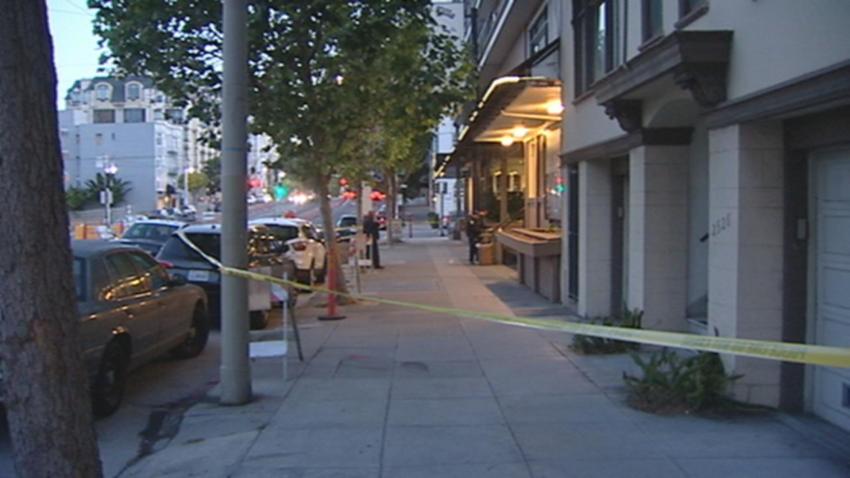 San Francisco police on Monday identified the 34-year-old suspect arrested for killing an Australian tourist last Friday.
David Murillo of Hesperia, Calif. was arrested following the deadly assault, which occurred in the vicinity of the Da Vinci Villa hotel on the 2500 block of Van Ness Avenue, police said.
After detaining Murillo and questioning him, "it was determined (Murillo) was responsible for Bate's murder," police wrote in a statement.
Murillo was booked into San Francisco County Jail on one felony charge for murder, according to police.
Matthew Bate, 33, suffered severe head trauma as a result of the assault, according to police. First responders tried to save him, but Bate died at the hospital.
Despite the arrest, police are still asking the public for information. Anyone with details is asked to contact the San Francisco Police anonymously at 415-575-4444. People can also text TIP411 and begin the text message with SFPD.