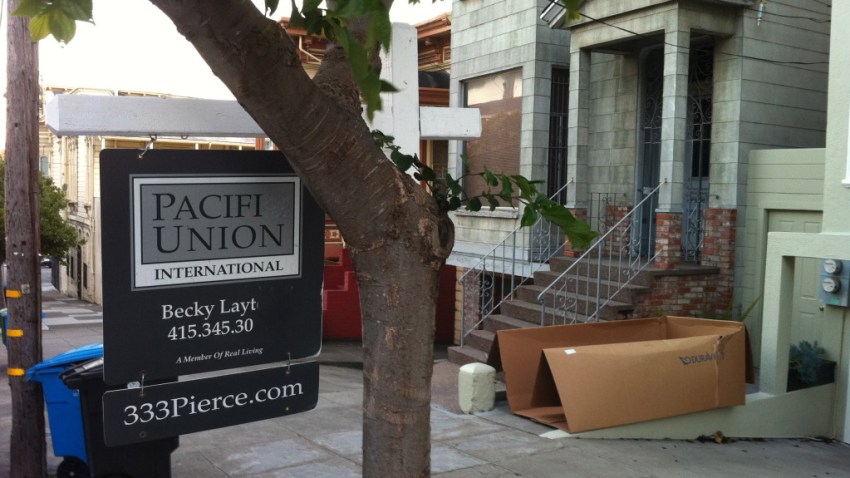 Ah Craigslist, the things you come up with.

A savvy tipster alerted Bay Area real estate blog Curbed SF about a "great starter home" for sale in San Francisco's once again booming real estate market listed on Craigslist.

The home comes with plenty of attractive amenities, including: vaulted ceilings, a private entry and a great location within walking distance of bars and bus lines.

At $199,000 the starter home appears to be a steal. But in fact its a joke.

It's nothing more than a box laying on the floor next to a real home for sale. But you can take solace in knowing its the largest box on the block and the Realtor swears it won't last long.

Probably true.