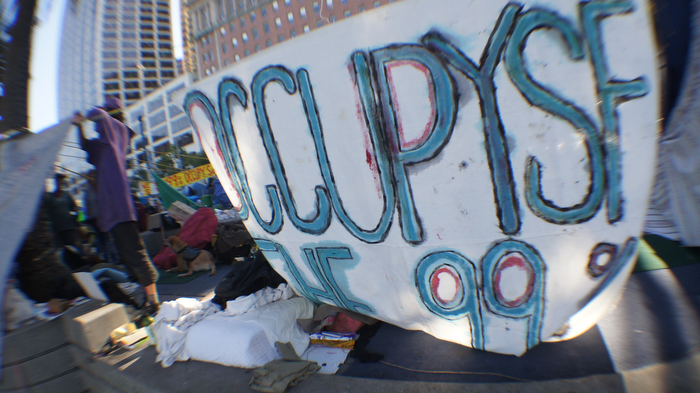 Get ready for the weekend, San Francisco office workers -- and we don't mean prepare for the 49ers game.

Before the office drones can make the trek from their hives of productivity to their dens of weekend-ivity, they'll have to wade through an Occupy demonstration that, according to its organizers, will shame all other Occupy San Francisco events that came before it.

In fact, it's meant to be a companion to the original Occupy Wall Street encampment; hence its name "Occupy Wall Street West."

Per details released on SF Weekly, "more than 55 organizations" will descend on the Financial District on Friday, where "Wall St. banks and corporations complicit in attacking Bay Area communities, homes, education environment, livelihood and democracy" will be "targeted."

The idea is to paralyze downtown SF before the opening of business on Friday, and then march to Justin Herman Plaza. No tents required.

Copyright FREEL - NBC Local Media