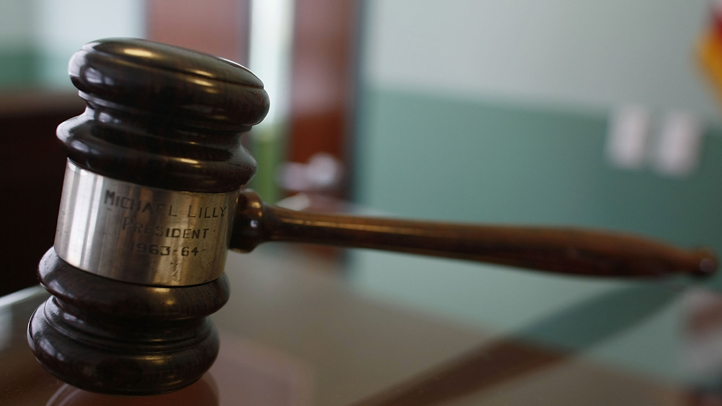 A Redwood City man appears likely to spend the rest of his life in prison after he was convicted of 24 counts of child molestation this week, according to reports.

Eusebio Valladares, 62, lived as a tenant in the home of two sisters, ages 9 and 11, whom along with two of the sisters' friends he "kissed, orally copulated and sodomized" over a three-year period, according to the Palo Alto Daily News. Valladares was a trusted friend of the girls' parents, in whose house he lived.

He will be sentenced Jan 13 and faces 15 years to life in prison, according to the newspaper.

The molestation began in January 2007 and continued to March 2010, when Valladares was arrested when one of the friends told her mother, according to the newspaper.

He admitted to the crimes before allegedly penning a letter to one of the girls offering $3,000 if she would lie and court and to the police.
Copyright FREEL - NBC Local Media