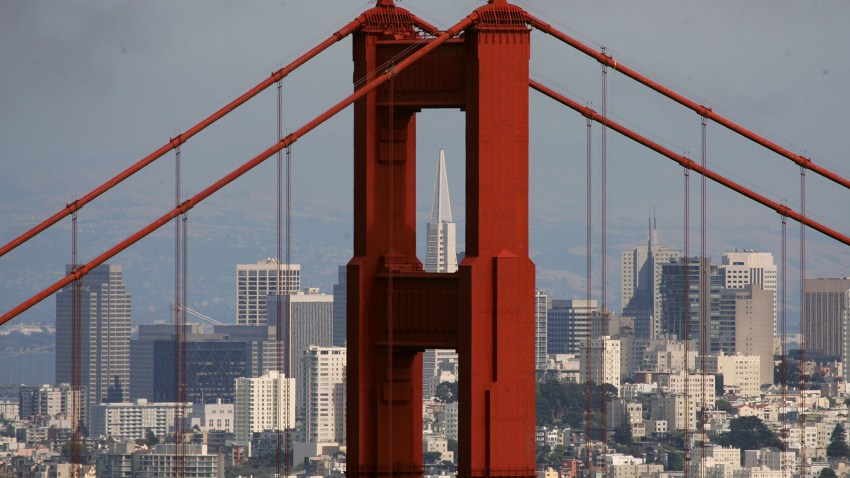 It appears San Francisco County is home to the most expensive housing market in the state, according to a new study.
San Francisco County was named the priciest market for home buyers in California, with a median price of $1,087,599, a report from financial news site 24/7 Wall Street found.
The report looked at housing markets from every state in the U.S., using median home values from 3,119 counties, per the National Association of Realtors.
According to the study, median mortgage payments in San Francisco County sit at $4,395 with a median household income of $87,701. Roughly 35.9 percent of homes in the county are valued at over $1 million.
In other states like Oklahoma, the most expensive housing market had a median value of just $174,667.
The report notes that of the 50 counties with the most expensive housing markets in their state, close to half also report the state's highest incomes.