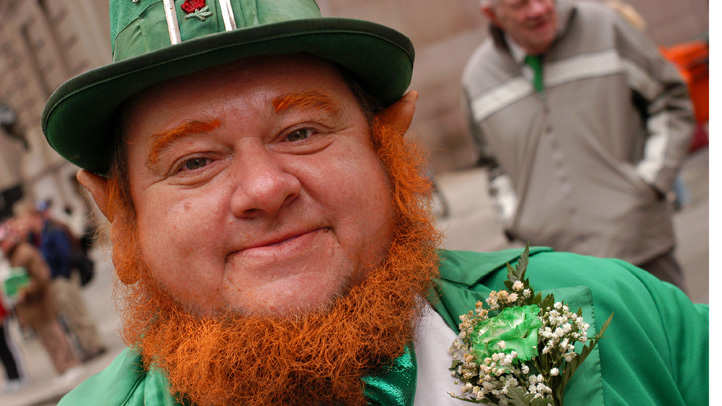 It's not quite Chicago but San Francisco has its own share of Celtic pride.

The City by the Bay weas ranked the No. 6 on Orbitz's list of the top destinations for St. Patrick's Day celebrations.

The Windy City and its dyed river were No. 1, followed by New York, Savannah, Washington, D.C. and Boston.

San Francisco beat out Philadelphia, St. Louis, Kansas City and Dublin, Ohio.
Maybe if the City leaders decided to dye the bay green, San Francisco would jump higher on the list.