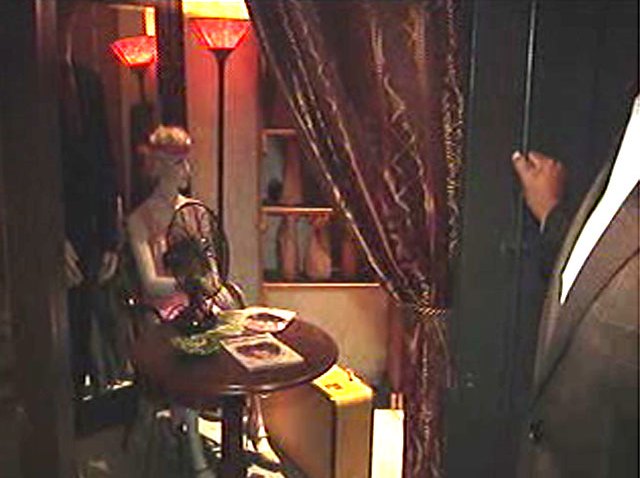 Some people in the Bay Area are partying like it's 1929. An odd choice, given that's the year all hell broke loose on Wall Street. But remember, that was the height of prohibition.
Speakeasies sprung up all over San Francisco as drinkers looked for a place to imbibe, free from the hassle of police. And even though it's perfectly legal to drink alcohol now, some still prefer to enjoy a cocktail or two in the "underground."
Bourbon & Branch is located at one of the Tenderloin's more "interesting" intersections.
The entrance is nondescript. Push the buzzer and wait. A hostess answers the wooden door and asks for the password. No password, no dice.
The bar inside is candlelit. Louis Armstrong is cranked up on the speakers above. Manager Joel Baker leads us to a wall shelf loaded with liquor. Pull on a lever and that "shelf" opens up to reveal what used to be a cigar shop.
Bourbon & Branch was known as J.J. Russell's Cigar Shop back in the day. Order a certain a cigar, and you'd be lead through the trap door in the floor to the speakeasy downstairs. It's still there today, like a time capsule. Original painted canvas still tacked to the walls; the "Ladies" room sign over the escape route designed to fool police.
You can make reservations online at bourbonandbranch.com. You will be given the password for entry to San Francisco's worst best-kept secret. It's the worst because apparently many people do know about it.
Reservations, Baker says, are two weeks out.