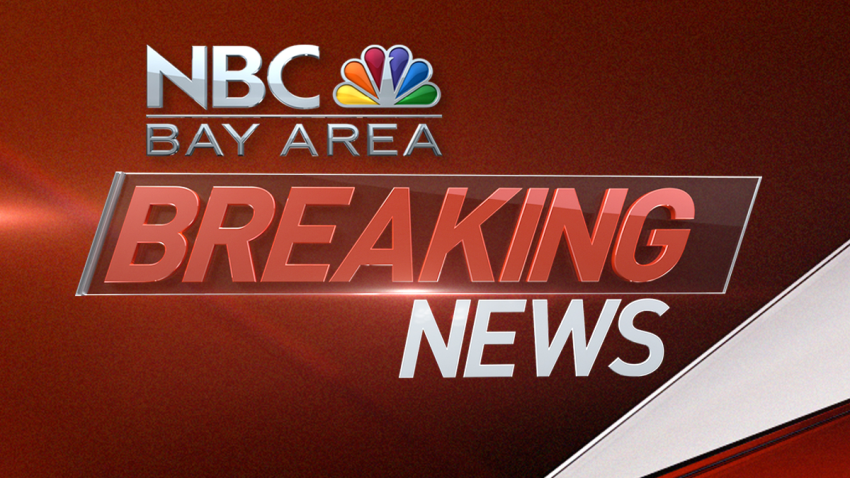 Police on Wednesday investigated a report of a threat that had been scribbled on a bathroom wall at San Mateo High School.
Sheriff's deputies assisted, said police, who asked people to avoid the area of 506 N. Delaware Street around 12:15 p.m. Just after 2 p.m., police said that the school campus had been deemed safe after law enforcement officers deemed the threat "unsubstantiated."
The hours-long incident began around 11:15 a.m. when staff found an anonymous note in a school restroom, police said.
Out of an abundance of caution, police — with help from a K-9 unit — secured the campus, meaning classrooms and office doors were locked and students and staff were asked to remain inside until they were given the all-clear.
Further details were not immediately available.