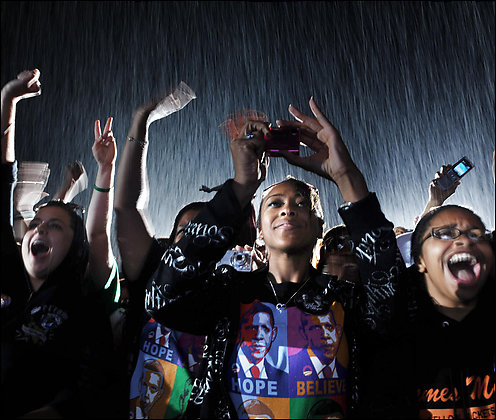 Undocumented immigrants should be wary of scammers trying to charge money for procuring California driver's licenses, according to an alert issued by the San Jose Police Department.
A new state law passed in 2013 will make it possible for undocumented immigrants to get valid California driver's licenses starting on Jan. 1, 2015.
But some unscrupulous operators are trying to convince immigrants that they can get them a valid license now, and even posing as DMV staff and lawyers in some cases, police said.
Immigrants should be cautious of individuals who claim they can obtain a license for a fee, police said. Some scammers have asked for up to $1,000 per license, according to police.
The community should also beware of false DMV or "How to get a California license" websites, police said. The correct California DMV website is www.dmv.ca.gov.
People who plan to obtain a valid California driver's license on Jan. 1 should prepare their personal documents to confirm their state residency and identity, police said.
Individuals can also study for the written driving test and take practice tests on the DMV website. The California Driver Handbook is available in 10 languages, police said.
Copyright BAYCN - Bay City News