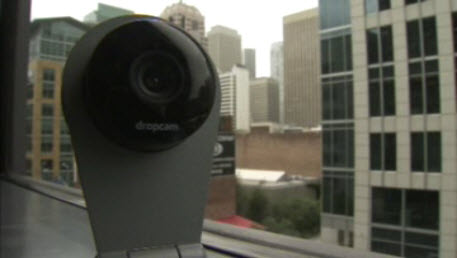 The Novato Unified School District plans to install security cameras at several elementary and middle schools, according to the Marin Independent Journal.

The cameras will be installed at Hamilton Meadow Park School, San Jose Middle School, Sinaloa Middle School, and the Hill Education Center.

Installation starts Monday and will cost the district more than $120,000.

Last year, the district spent $177,000 to install cameras at a couple of high schools.

The district told the Journal it won't put cameras in classrooms, bathrooms, or other buildings, but rather on the outside of buildings pointed at entrances and corridors.