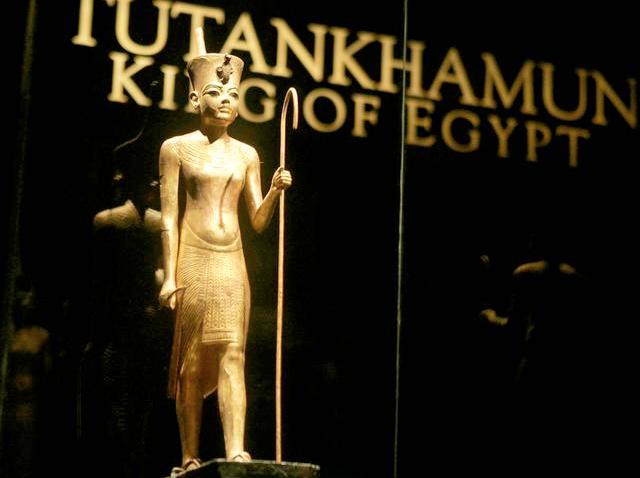 Looking for something to do this weekend and on a tight budget? Take in some educational fun -- for free.
Tickets to the San Francisco's de Young Museum special exhibition Tutankhamun and the Golden Age of the Pharaohs will be handed out for free, thanks to a special promotion by Target. The tickets are on a first-come, first-served basis and are limited to four per adult.
The rest of the museum's exhibits will also be free as part of the promotion. But they are urging folks to get there early, as demand for the free tickets is high and there's no advance ticketing. The museum opens at 8:30 a.m.
The free weekend comes within days of revelations that show King Tut was the product of incest, had numerous physical problems and likely died from malaria.
What better reason to take in a bit of edu-tainment than a mummy family drama? And, oh yes, did we mention it's free?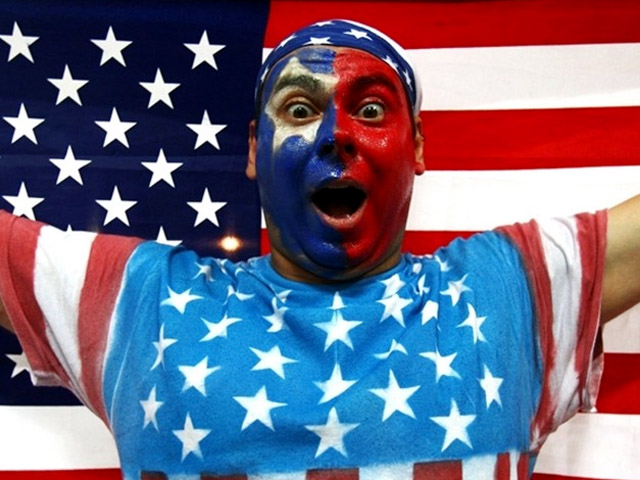 It's snow joke: The Vancouver Winter Games are here! Check out NBC Bay Area's full coverage, complete with amazing photo galleries, and more! Fan us on Facebook, and follow us on Twitter.