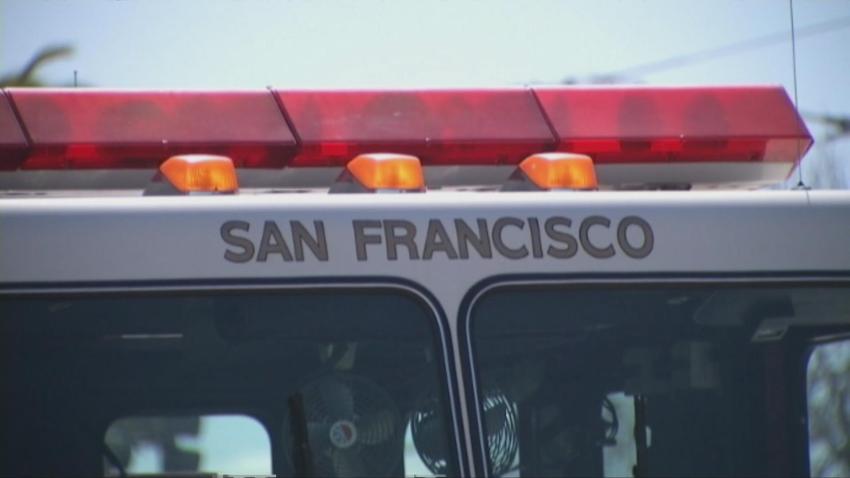 At least seven people were displaced Monday night after a fire broke out at a home in San Francisco's Merced Heights neighborhood, according to fire officials.
The blaze occurred at 614-608 Garfield St., fire officials said on social media at 7:50 p.m.
Firefighters were able to quickly contain the fire. No injures were reported.
The displaced residents, all adults, are being assisted by the American Red Cross as well as city services, according to fire officials.