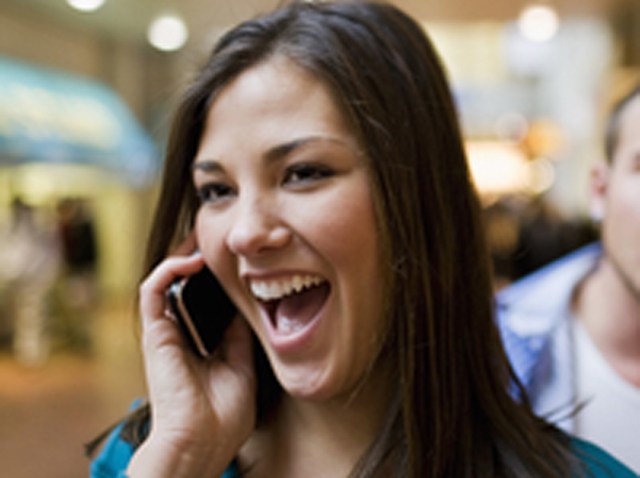 Shoppers in San Francisco could have a key element to answer the question of whether cell phones pose a health risk.

The City's Board of Supervisors will vote today on a first-of-its-kind ordinance that would require stores to disclose the radiation levels of each phone they sell. The supes last week voted 10-1 in favor of the proposal, giving it the preliminary thumbs up.

The rule would require retailers to post the notices about the level of radiation emitted by the cell phones sold at their stores.

Mayor Gavin Newsom is expected to sign the ordinance if the board passes it.

Opponents say the law is misguided because there is no clear scientific link to cancer or other problems from cell phone radiation levels. They say consumers have nothing to fear from phones with radiation levels that meet mandatory federal guidelines.

The ordinance, believed to be the first of its kind of law in the nation, would not ban the sale of any cell phones but it would make posting the information mandatory.

But some say the numbers will lead to confusion because there is so much debate, even among experts, about whether cell phones can be harmful.

The supes are expected to give final approval sometime next week. Gavin Newsom plans to sign the proposal into law when it reaches his desk. It would be phased in starting February.

Copyright AP - Associated Press