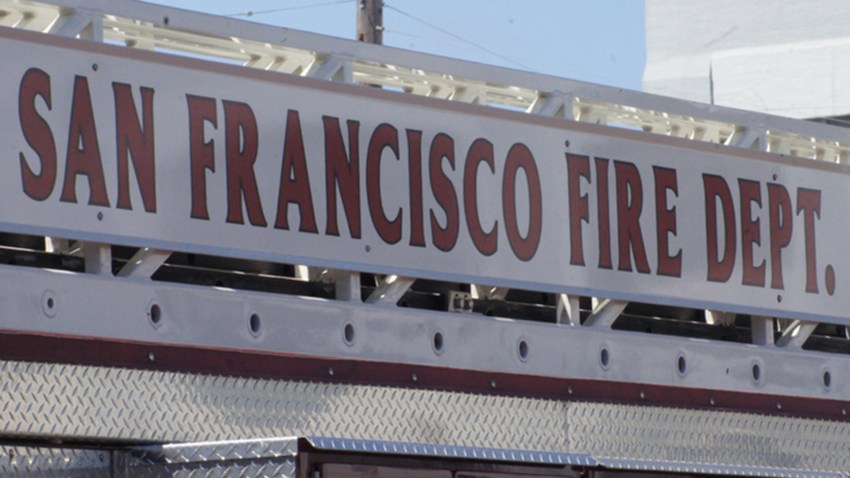 A San Francisco gas main break on Thursday prompted police to issue a shelter-in-place order, which has since been lifted, according to fire officials.
The ruptured gas line is located at 23rd Avenue and Lake Street, they said.
Firefighters were on the scene of the incident that was reported around 11:45 a.m.
The shelter-in-place order was in effect for a block in all directions from that intersection, fire officials said. People were urged to stay indoors and keep windows closed so as to limit exposure to the gas. The order was lifted, without any injuries, around 12:20 p.m.
No further details were immediately available.