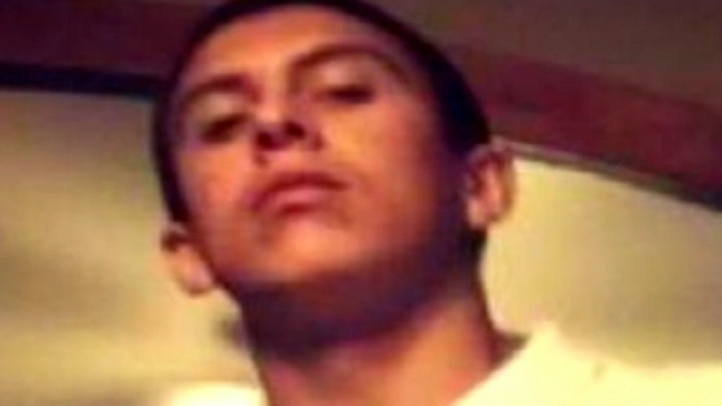 San Jose police have identified the city's latest homicide victim who was found on a south San Jose street Tuesday afternoon as Cody Sonenberg.

Sonenberg was 18 years old.

Police are not saying much after the investigation, except to say it's complicated.
Police said they have no suspects in the case.

Sonenberg's friends told NBC Bay Area they are having a hard time making sense of his death. Many of them showed up to the scene of the shooting to leave momentos honoring the Leigh High School graduate.

Many of them said they learned of his death through a Facebook post. His friends said he was devoted to working out as he prepared to join the Marines.

Tuesday afternoon, San Jose police responded to what was reported as a car crash, and found Sonenberg's Chevy pickup truck up against a tree and his body in the middle of Fairhaven Drive.

Police said it now appears he may have been stabbed. Tuesday police said he had been shot. Initially, officers thought they were helping a person injured in a car crash. Police said the medical examiner has not yet officially determined how Sonenberg died.

Sonenberg is the city's 44th homicide of the year. The city has not seen that high a homicide rate since 1991 when there were 53.