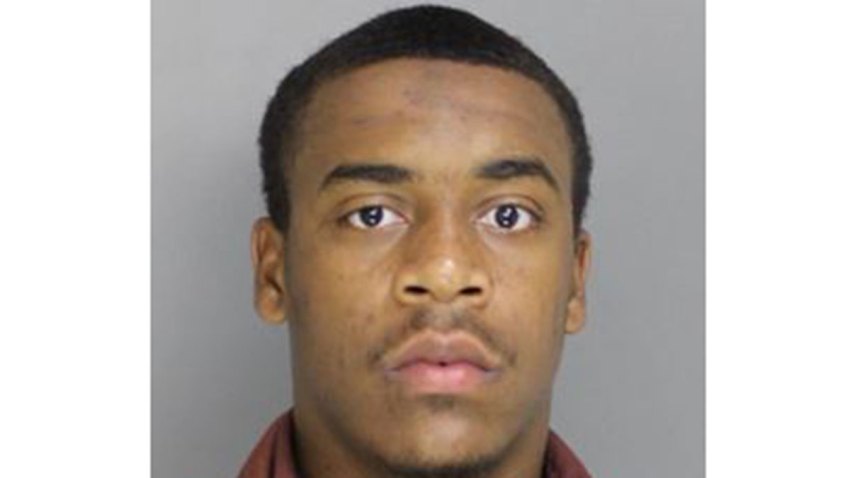 Ski season is coming -- this weekend. The weather people promise.

Up to 14 inches is expected to fall upon ski resorts in the high Sierras this weekend, according to reports.

A winter storm is expected to hit northern California today, with 3 to 8 inches at lake level at Lake Tahoe and many more at higher elevations, the San Francisco Chronicle reported.

This is the first significant snowfall since December, according to the newspaper. Ski resorts have had to manufacture snow or otherwise deal with hardpack.

So fresh snow is in the offing for folks headed to ski areas this weekend.

Promise.
Copyright FREEL - NBC Local Media