Traveling the halls of San Jose's Del Mar High School with custodian Jesse Ramirez feels less like hanging out with a member of the maintenance staff and more like riding shotgun with the most popular kid on campus.
Ramirez cannot make it from one end of campus to the other without multiple students shouting greetings to him, and he in return. "Everyone knows his name," said sophomore Jessica Duggano.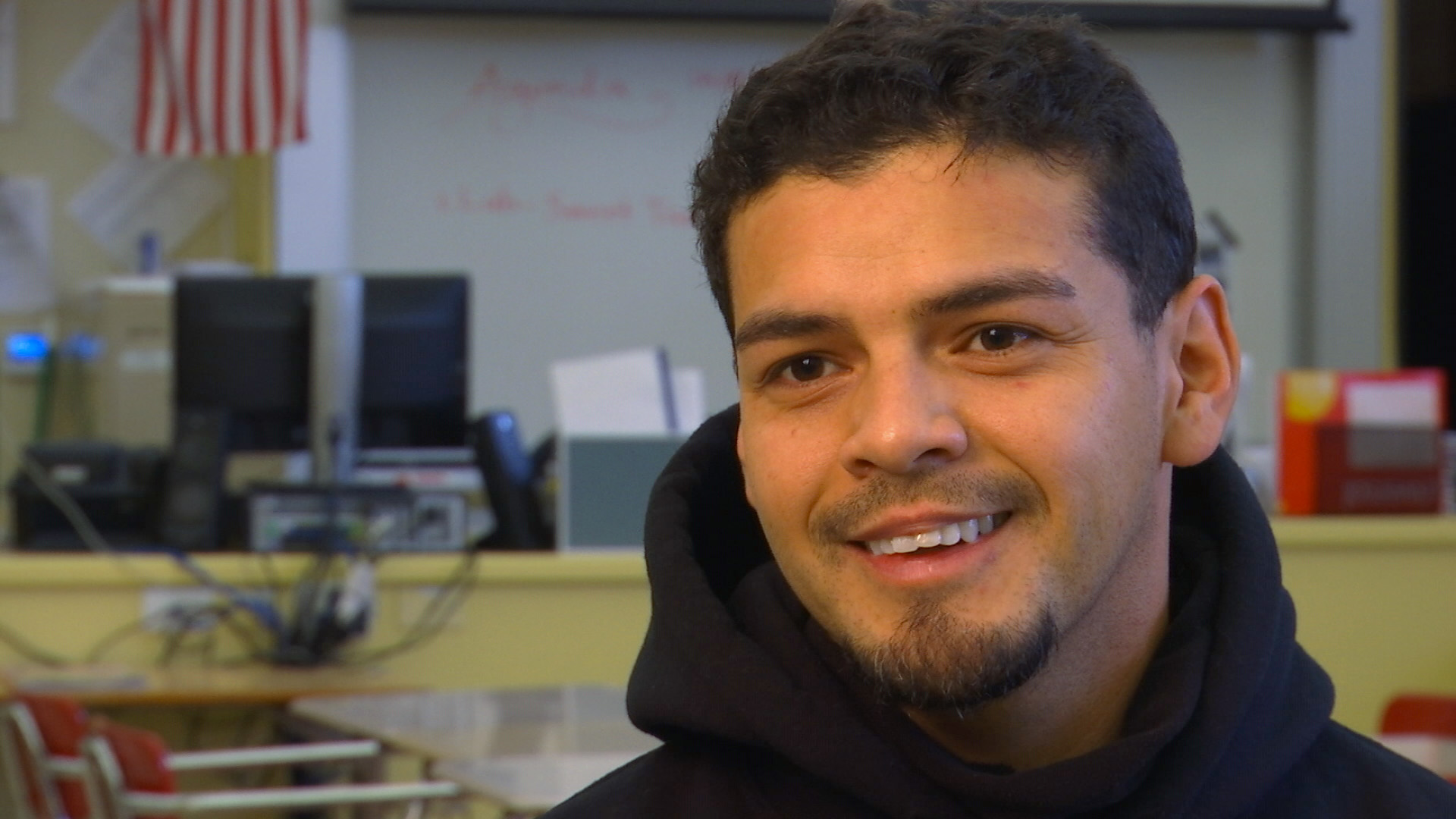 It is, interestingly, about as far from Ramirez's actual high school experience as possible. The total opposite, in fact.
"Tough times," Ramirez said. "Growing up, it was difficult to learn. Eventually, I would just shy away from everyone because it was embarrassing."
His high school experience was so tough, Ramirez said, he worried about taking the custodian job at Del Mar 5 years ago. He thought the students would look down on him because had not achieved more in his life.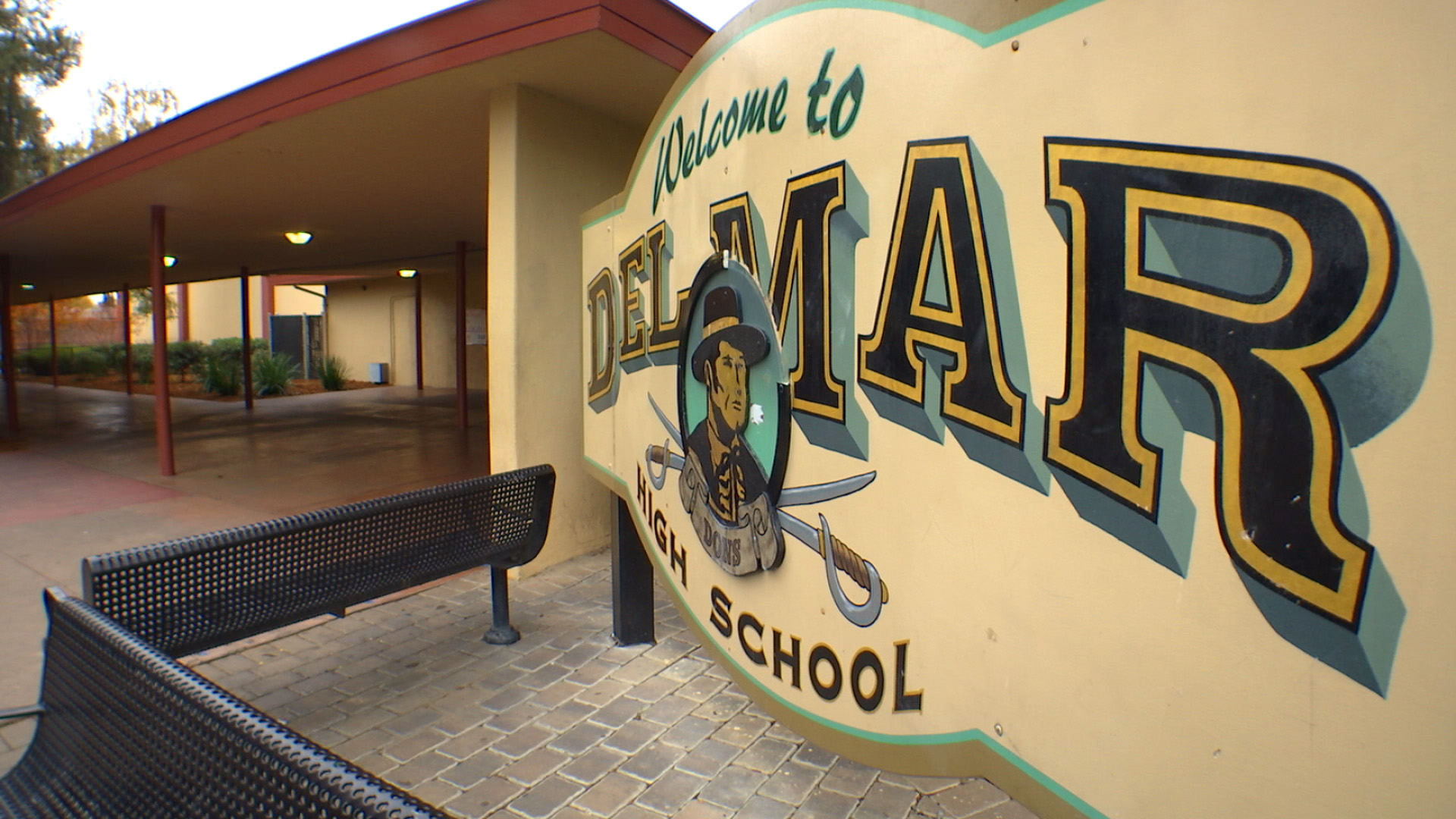 But Ramirez needed the work so he took the position.
It has turned out to be, Ramirez now admits, the best decision he ever made.
"Working here has changed my life. Changed my life."
The change happened, Ramirez recalled, when he saw students by themselves on campus. He decided to be the type of adult to these kids he could have used when he was young.
"It reminds me of what I went through, so I just lent my ears and my voice to that person and it just grew," Ramirez said.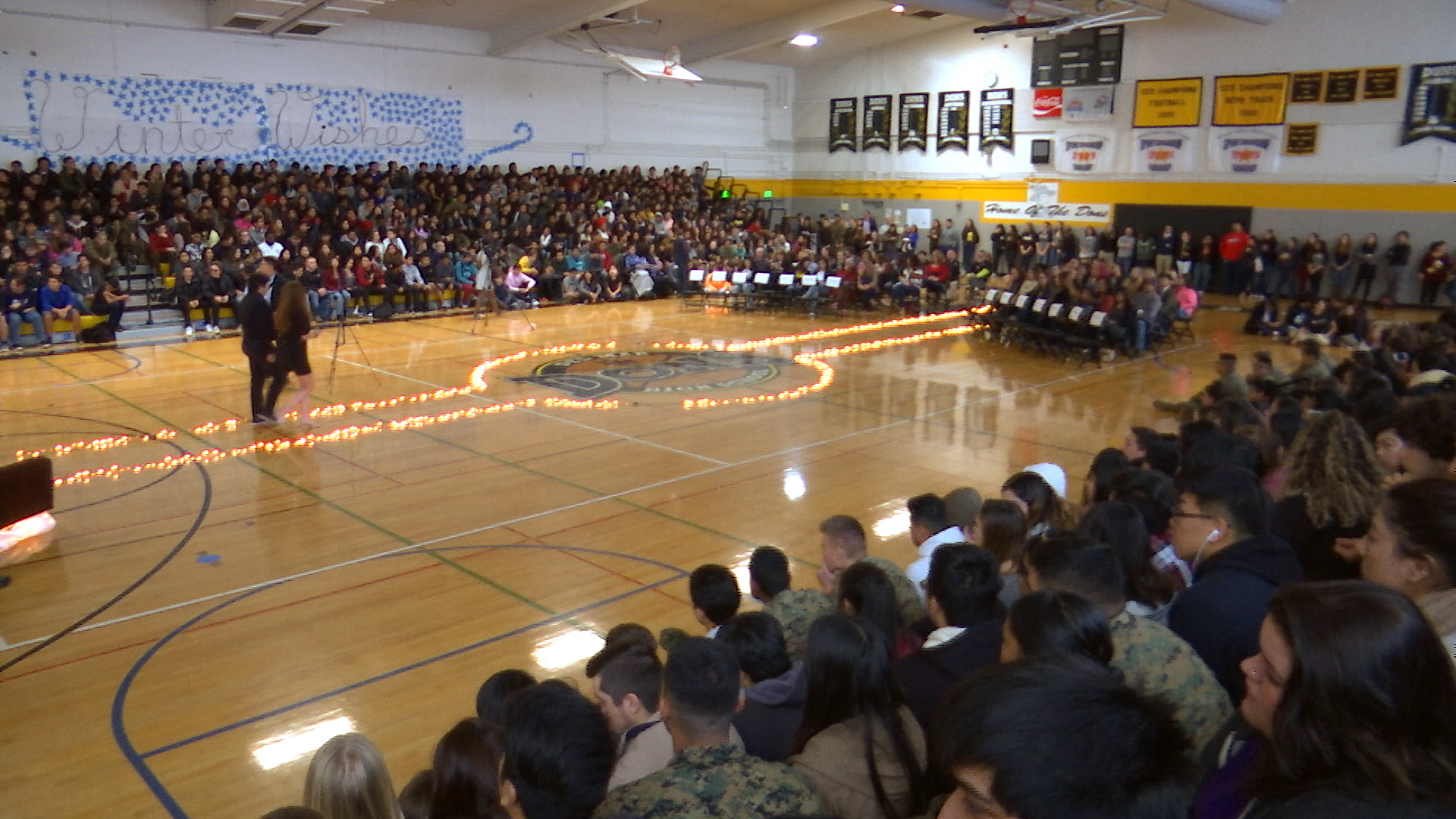 Students now regularly seek out Ramirez for impromptu counseling sessions on campus, some even lasting more than an hour.
"He does that for kids," said teacher Courtney Van Benthuysen. "It's insane."
Even with how much he has grown, though, Ramirez says he is still pretty shy. Which is why he was more than a little nervous when he was surprised in front the entire school at their recent Winter Wishes rally.
The rally is the culmination of a yearly program in which all students and staff write out wishes on paper stars, then the Leadership Class looks to fulfill as many of them as possible.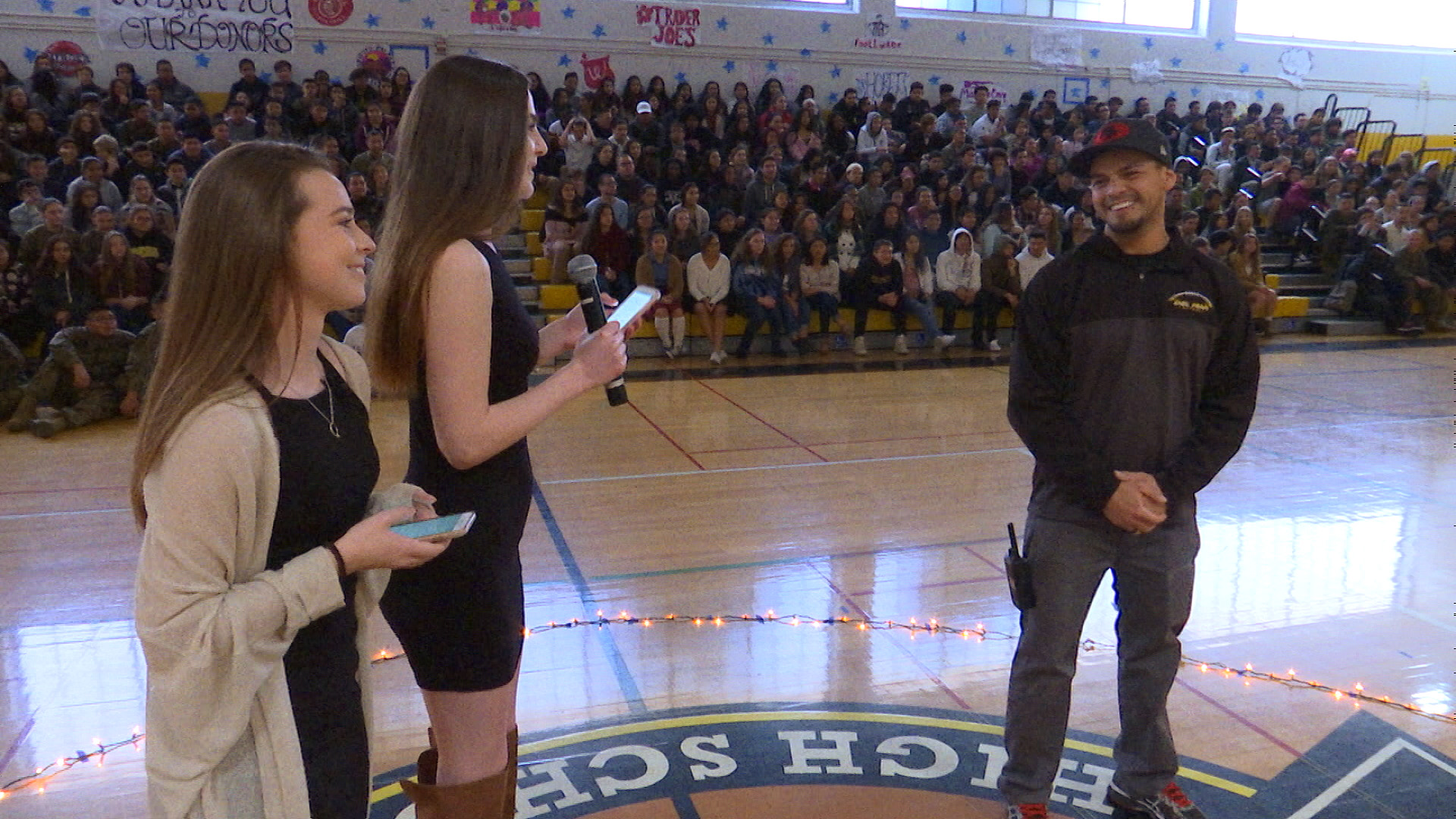 This year, both students and staff singled out Ramirez for recognition.
The gift they settled on was four tickets to a recent San Francisco 49ers game. Ramirez, in addition to being a custodian, is coach of the school's JV football team.
Ramirez said he was moved by the gesture. "It made me feel cared about. Loved."