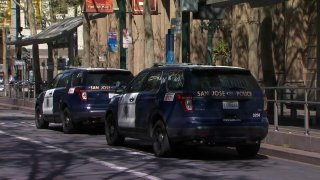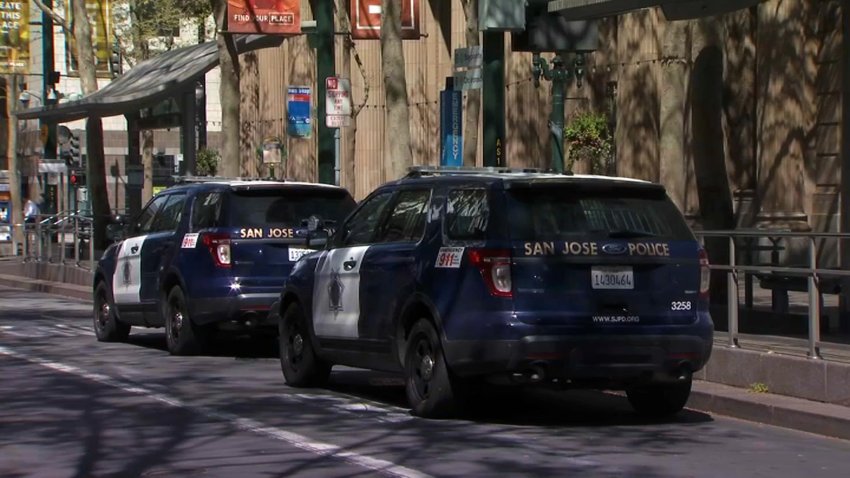 Police is investigating a fatal shooting that prompted the closure of westbound McKee Rd at Capitol Ave Tuesday morning.
Via Twitter, San Jose Media Relations said the morning commute would be impacted by the investigation.
According to authorities, the shooting took place at around 2:30 a.m. The victim was an adult male and he was declared dead at the hospital.
No suspects have been identified in the incident.
This is the 38th homicide in the city in 2020.