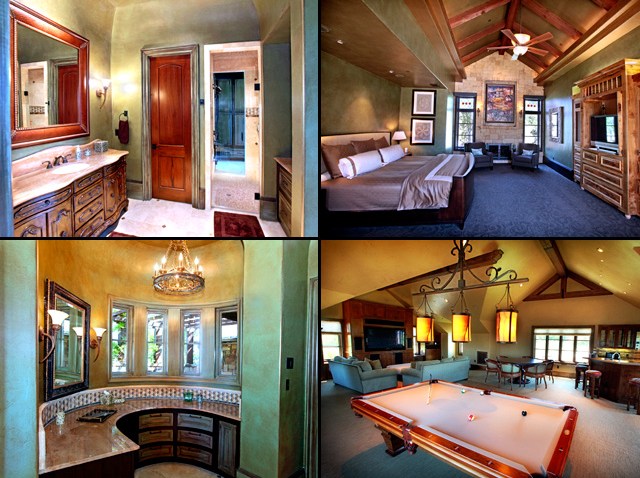 Paying their respects to a lost member of the force, three South San Francisco police officers are traveling to Baton Rouge, Louis. to attend the memorial service for Montrell Jackson, one of the three officers gunned down last week during what police are saying was an "ambush" attack in the state capital.
Jackson, a 10-year veteran of the police force, is being remembered as a "gentle giant" and a "protector."
Jackson's wife will remember him not only as the father of their newborn child, but also as "Superman." According to police, a "Superman" shield will be pinned to Jackson's casket.
Days before the deadly shooting last week, Officer Jackson, 32, elaborated in a Facebook post just how taxing it is to be both a police officer and a black man in Baton Rouge during a time of racial tension.
"I swear to God I love this city but I wonder if this city loves me," he wrote.
The memorial service for Jackson is scheduled for Monday.