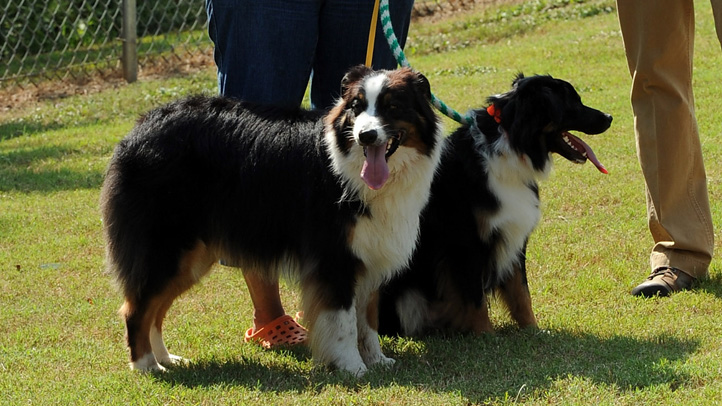 The Sunnyvale City Council is considering creating new dog parks because of the many dogs that live in that city.

Sunnyvale has a human population of 140,000 people and a dog population of 30,000.

Currently, there is only one fenced dog park in the entire city, Las Palmas Park. Proposed improvements for that park include a separate small-dog area and natural grass.

Fair Oaks and Lakewood parks are possible sites for new dog parks.

A quarter-acre dog area will be part of the Seven Seas Park on Morse Avenue scheduled to open next summer.

The city council will discuss the proposals on July 23.