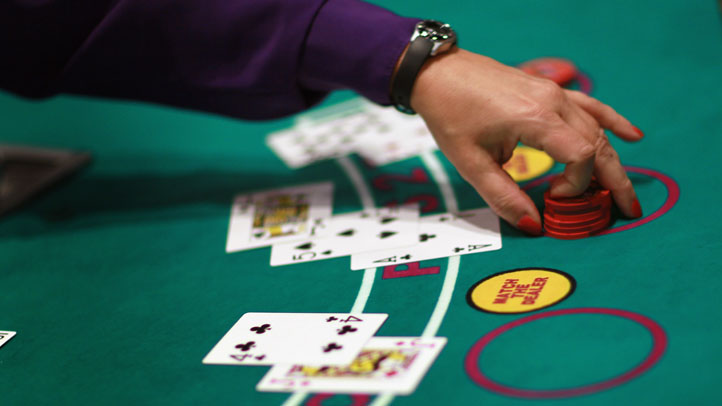 For a gambling getaway, look no further than the San Jose Airport -- no flight to Las Vegas required.

San Jose's aging Garden City Casino -- a card room with a checkered past that's been operating for decades -- is in the process of transitioning to a new $50 million "gaming hall" near the airport, according to the San Jose Mercury News.

The new casino has all the touches one might expect in Vegas: a custom-made scent. Millions of lights. Plush fabric. A noodle bar and Mexican Coke -- that's Coca-Cola made with real sugar -- specially imported.
That, and the gambling, of course, which currently brings in $8 million in taxes to the city every year, according to the San Jose Mercury News.
The palatial gambling estate has yet to be fully permitted by the city -- it's awaiting final approval from the San Jose police department, according to the newspaper. But owner Eric Swallow says the jobs of his 720 employees hinge on approval so that they can hit their target opening date of April 3, the newspaper reported.
"This is on par with the latest and greatest in Las Vegas," Swallow told the newspaper.
In the future, a $100 million hotel could accompany the casino, according to the newspaper.
Copyright FREEL - NBC Local Media