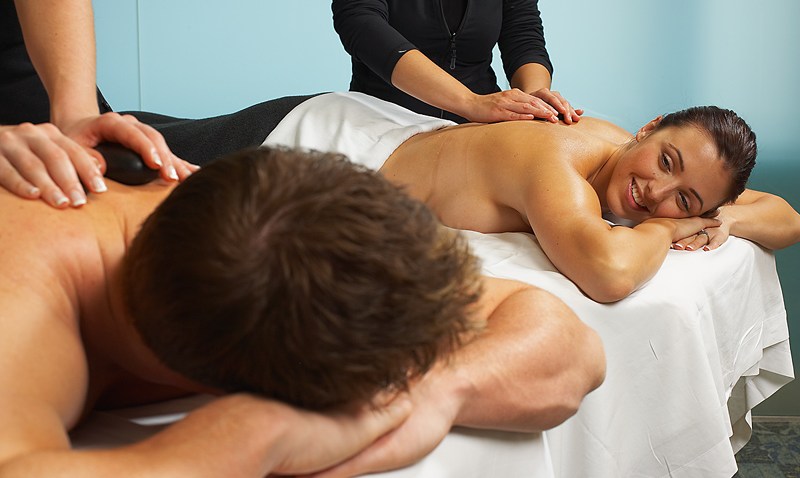 Taxes got you down and stressed out?

Then lay down and enjoy a free massage and while you're doing that, you might as well enjoy a free Cinnabon bite.

The one upside of tax day is all the freebies that local restaurants and businesses chip in. This year with a deadline extension for everyone, store owners are expanding the perks late into Monday evening.

Some of the highlights include free photocopies and shredding services of your tax documents at Office Depot locations across the country.

If you're hungry, Cinnabon is giving away its sweet Bites treats from 6 to 8 p.m. If you need a more substantial meal, P.F. Chang's is giving a 15 percent discount on all meals.

To work that fat off and prepare for your free Chemistry.com date, Bally Total Fitness is giving away free workouts on Mondays.

There are plenty of other freebies to be had, including a free tax extension filing from H&R Block.