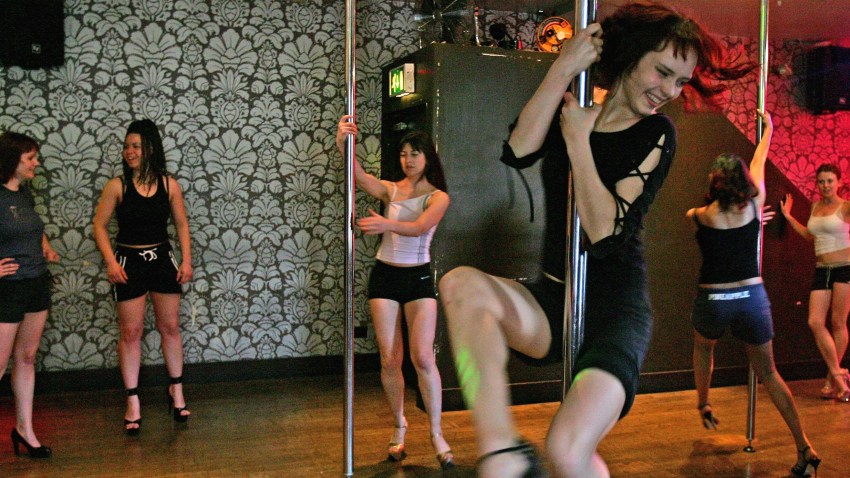 In case you weren't sure, pole dancing is a competitive sport and this weekend you can watch some aspiring dancers go pro.

The United States Pole Dancing Federation will host the West Coast Regional pole dancing competition at the Fox Theater in Redwood City this Saturday.

Twelve amateur women will do a little dance on the pole with the chance to compete in New York City to earn the title of a professional pole dancer.

Formalized pole dancing competitions are a relatively new phenomenon. The United States Pole Dancing Federation formed in 2008 to become the first pole dancing competition that judges dancers' performances based on a 10 point scale system.

Pole dancing is not all about revealing clothing and being proactive. The competitions are meant to showcase dancer's athletic talent, including their flexibility and their actual dancing skills.

Saturday's competition will feature the 12 amateur women vying to become pros and three professional dancers as well. Tickets are still available.