Three people living inside a San Jose duplex were able to escape a two-alarm fire early Wednesday, but their pet may have died in the blaze.
The fire was reported in the 400 block of Cypress Avenue at 12:40 a.m.
The 40 firefighters and command staff arrived to a heavy, well-involved fire threatening the structure's other unit, Capt. Mike Van Elgort said.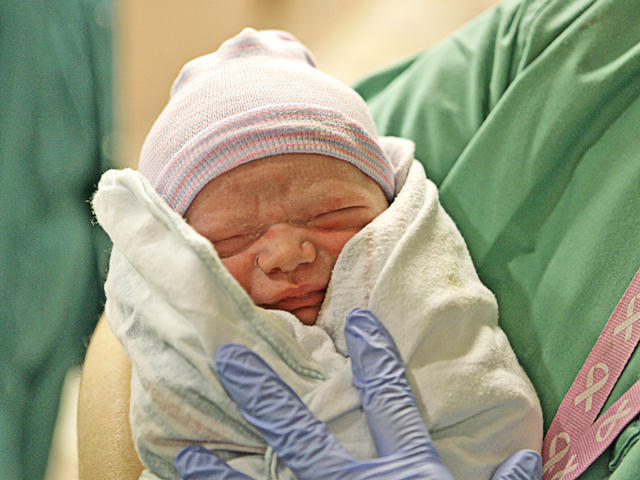 Crews were in rescue mode, but confirmed that all three of the unit's occupants along with one got out on their own. A pet was missing and Val Elgort said it's possible that it might have died.
"Thankfully, due to the volume of the fire, the residents got out on their own, and I'm hoping the smoke detectors played a part in that," Van Elgort said.
Fire crews knocked down the fire at 1:31 a.m. No injuries have been reported. The origin and cause of the fire are under investigation.