Six people were killed in Isla Vista, Calif., when 22-year-old Elliott Rodger, a student at Santa Barbara City College, went on a stabbing and shooting rampage before eventually killing himself in his BMW.
All those killed on May 23 were students at University of California, Santa Barbara. Below are vignettes of their lives.
Weihan "David" Wang, 20, of Fremont

Weihan "David" Wang was a basketball player who graduated from Fremont Christian School and was studying computer engineering at UC Santa Barbara.

Wang's plan, his mother said, was to return to the Bay Area on June 12, head out on a family trip to Yellowstone National Park two days later and celebrate his 21st birthday in July. He eventually wanted to start a business with his friends.
His mother Jinshuang "Jane" Liu described her son in an exclusive interview Monday with NBC Bay Area as "a very, very nice boy," the kind who aced his SATs and never bragged about it. "He was always the joy of the family," she said. Her husband, Charlie Wang, could only stand in the doorway, hugging his wife and uttering deep, guttural cries.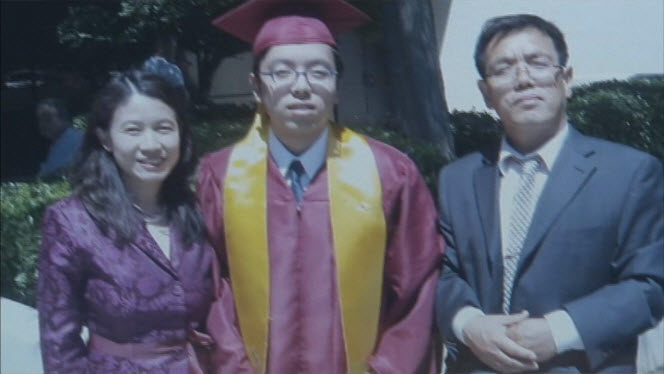 The family moved from Tianjng, China, 10 years ago, and they were at a loss to put into words their feelings after losing their only child to such an unprovoked act of violence.
"I'm a strong mom, I'm a nurse, I'm nice to my patients," she said. "I go to my church a few times a week. I ask God, 'Why doesn't he take me instead of my son?' I don't understand why this happened to me."

On Tuesday, the principal at Fremont Christian School told NBC Bay Area that a memorial plaque and garden will be created near basketball court where Wang liked to play. A family friend set up a memorial fund for the family.

C.H., 20, of San Jose

C.H., whose parents asked that he be identified only by his initials, grew up in Taipei, graduated in 2012 from Lynbrook High School in San Jose and was studying computer engineering at UC Santa Barbara, according to his Facebook page.
His high school drama teacher, Laurel Cohen, told the Mercury News that C.H. was the kind of kid who worked backstage so his peers could bask in the limelight.

"Backstage, he was an unsung hero, moving in and out of the shadows unnoticed and silent," she told the paper. "He would do anything for the sake of the show. I often wonder why certain students take drama, but with James it was easy. He loved the process and the people. James was a drama kid. I will always remember him as such."
James Hong, who said he was a relative, posted on C.H.'s page that the young man was "very kind and considerate since he was a small child." He said that C.H. was a strict vegetarian because he couldn't bear to harm another creature.
George Chen, 19, of San Jose
George Chen was originally from Ottawa, Canada, according to his Facebook page. He graduated in 2012 from Leland High in San Jose and had been a camp counselor for the YMCA.
He was the oldest child among his siblings, and he enjoyed video games, laughing and parkour, according to his Facebook profile. He would have graduated from UC Santa Barbara in 2016.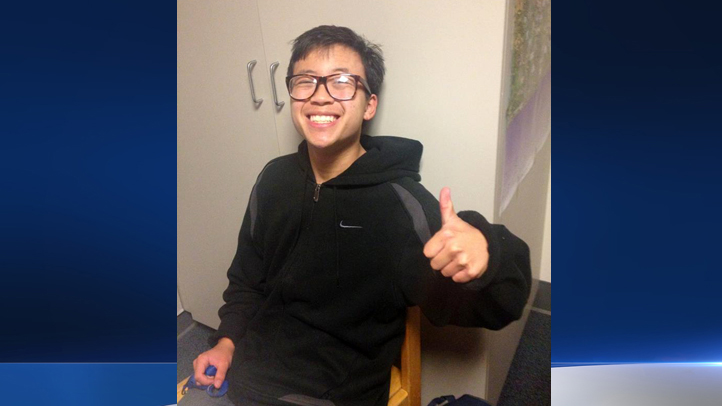 Paige West of San Jose, who said she had gone to Bret Harte Middle School with Chen, described him in a phone interview as quiet and a lover of anime.
Katherine Breann Cooper, 22, Chino Hills
Friends described Cooper as an outgoing artist who could light up a room with her smile. She was about to graduate with a degree in art history but planned to remain in Isla Vista for a year.
Cooper grew up in Chino Hills and attended Ayala High School, where she competed in track and was active with several student groups.
"She walked in the room with just the biggest smile on her face," said Jacob Morales, who grew up in the same neighborhood as Cooper.
Veronika Weiss, 19, Thousand Oaks
Weiss was a standout four-sport athlete who excelled in math and planned to pursue a career in finance. She was a member of the same sorority house in Isla Vista as Cooper.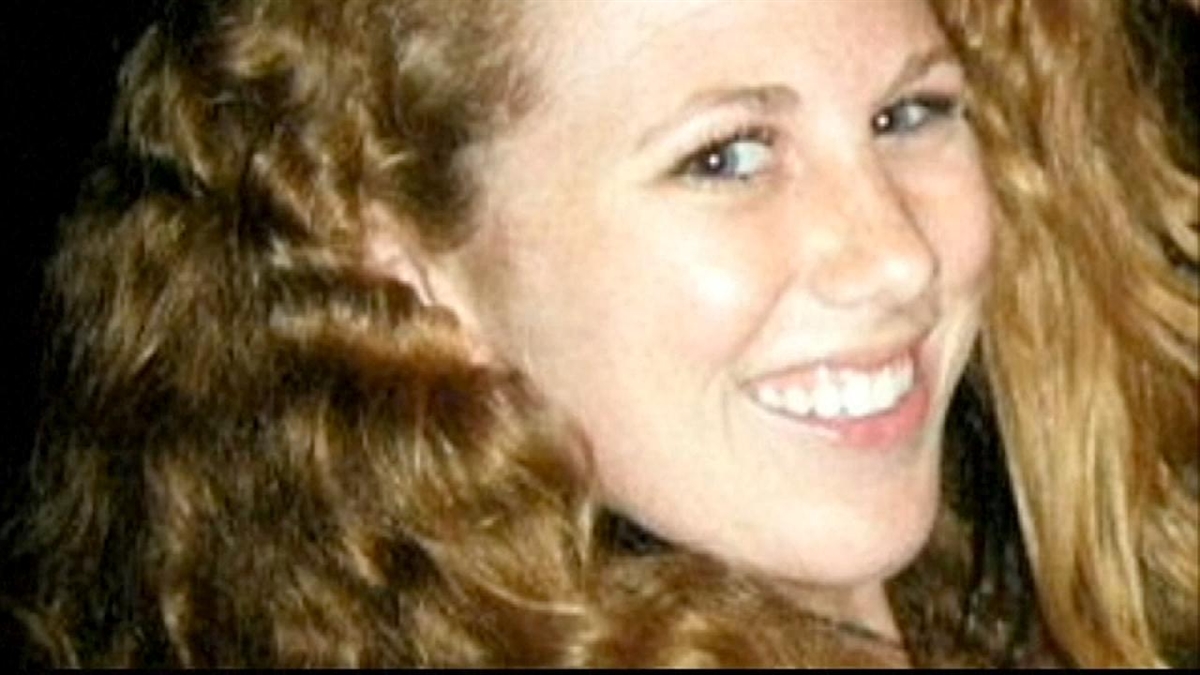 "She went into everything with such vitality and enthusiasm," her father Bob Weiss said Monday as his daughter's fellow water polo players mourned her at a poolside memorial. "She was strong, smart, had a great sense of who she was."
Christopher Ross Michaels-Martinez, 20, Los Osos
Michaels-Martinez was an English major who was looking forward to spending his junior year in London.
The son of a criminal defense attorney and a deputy district attorney in San Luis Obispo, he planned to attend law school after graduation. He worked hard in school and enjoyed playing several sports, his father said.

"Chris was a really great kid," his father, Richard Martinez, said. "Ask anyone who knew him."