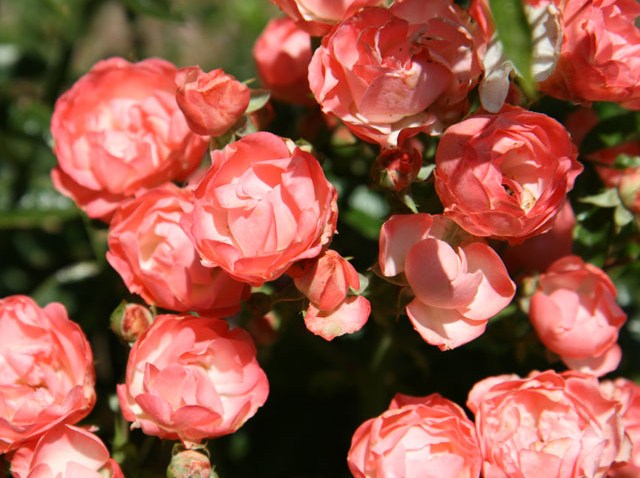 Who would destroy dozens of rose plants meant to help beautify one of San Francisco's most well-known landmarks?
That's the mystery police are trying to solve after learning 36 rose plants were chopped down to the nubs in the park's rose garden earlier this week. The rose garden tender believes the vandalism happened sometime between late Wednesday afternoon and early Thursday morning.
The rose destruction just the latest act of vandalism in the park in recent months. At least 45 trees were either felled or damaged between mid-May and late July in several separate incidents, according to Recreation and Parks Department spokesman Elton Pon.
Investigators have not determined whether the tree vandalism is connected to the cutting of the roses.
Anyone with information about the vandalism is asked to contact the Police Department's Richmond station at (415) 666-8000