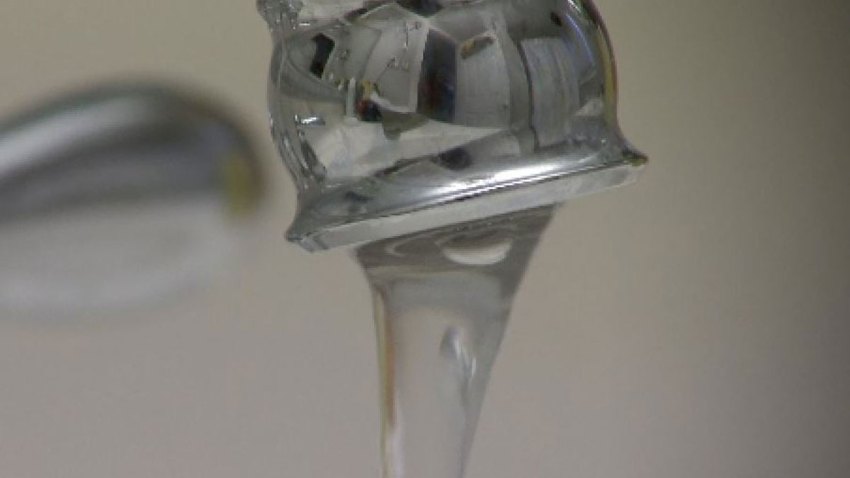 Martinez residents in the area of Pleasant Hill Road and Vine Hill Way have been without water since Wednesday night due to a one of the biggest recent water main breaks.
Approximately 40 to 50 customers have no water in the vicinity of Alhambra Avenue and John Muir Road, according to the project manager of Martinez Public Works.
Public work crews estimate the repairs will be completed by 4 p.m.
No other information was immediately available.
Residents can report a leak in the street during normal maintenance yard working hours of 7 a.m. to 3:30 p.m., Monday through Friday by calling (925) 372-3580.
If the condition is discovered after hours or on weekends and holidays, residents can call (925) 372-3440.