The family for a missing 21-month old Oakland girl held a vigil Wednesday night, three weeks after she disappeared.

Daphne Webb's family is trying to keep the toddler's story alive, hoping someone will come forward with information. She disappeared July 10, when her father says he left her in the car with his 87-year-old mother, to quickly run into a convenience store on 79th Avenue.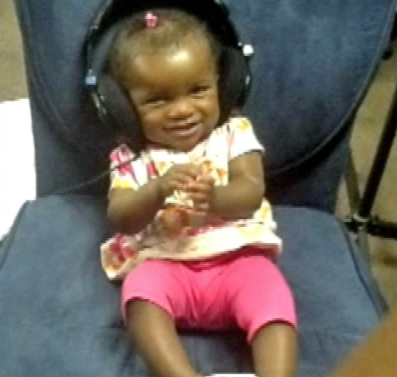 MORE: Daphne Webb's Parents Speak Out

No suspects have been arrested, and family members have have been visiting various Oakland neighborhoods, passing-out flyers to try to generate leads.

"If anybody knows anything, somebody knows where she is," Daphne's grandfather Ken Davis said. "We just want to hear from that person. We want our baby back."

The family has set up a website to help find Daphne at www.findbabydaphne.com.