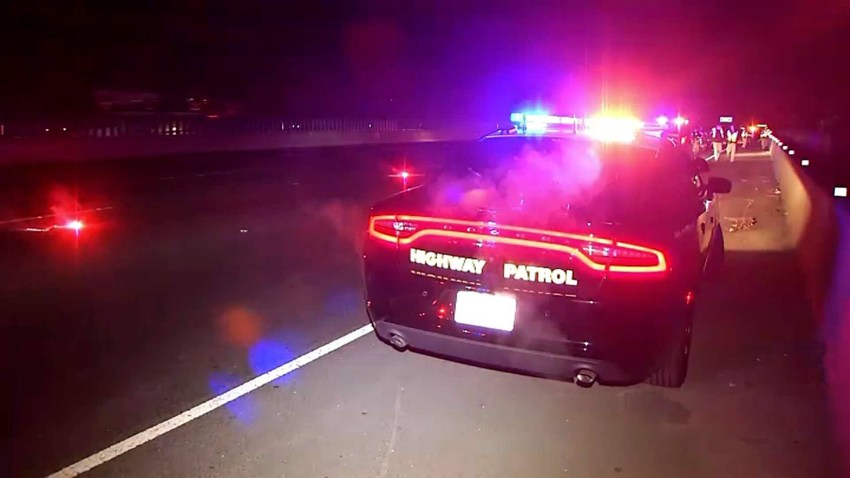 A woman, who was walking on eastbound Interstate 80, died early Tuesday after being struck by a vehicle in Berkeley, according to the California Highway Patrol.
The fatal collision was reported at 1:41 a.m. just east of Ashby Avenue and involved a white Dodge that struck the pedestrian while she was walking in the slow lane.
The driver called to report the collision, CHP officials said. He has cooperated with the investigation and hasn't been cited yet.
Further details were not immediately available.