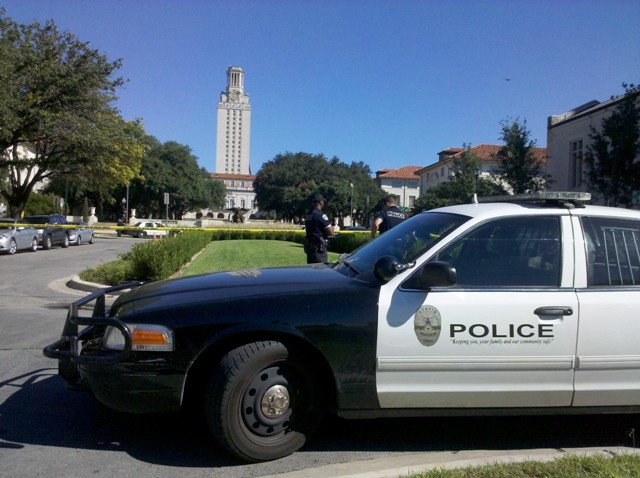 UNSETTLING SETTLER STORIES: The funny thing about ghosts -- if ghost tales could be said to be funny at all -- is that many spirits in modern pop culture tend to hail from, oh, somewhere in the 19th century. The Ladies in Grey wear high-necked dresses with puffed sleeves and pinched waists, and the gentleman ghost? He's always elegantly outfitted in a cravat square or old-school Scrooge-like nightshirt (elegant even as he's being most eerie). But ghost stories have been around for just about as long as people, and yarns of the flappy veil between worlds stretch back over the centuries. So who exactly were the ghosts to the denizens of the 19th century, those high-neck-dress-rocking souls who now star in our modern-day wraith stories? Find that out, and discover if those around-the-fire narratives of California's Gold Rush-era settlers bore a different sort of ethereal visitor, at The Haunted Fort, a two-evening extravaganza at Sutter's Fort State Historic Park in Sacramento.
CAPITAL CITY CHILLS: For sure, there shall be elements of real, it-happened-here history -- you will be standing inside the landmark fort, a spot that's plenty atmospheric even under the noonday sun. It's a family event, but look for the pioneer spirits to return, for the night, in period dress, to rhapsodize about their own demise, and time on this earth. It's truly a mix of the haunted and the historic, something not too many Halloween-time attractions offer, and whispers may sound about contemporary ghost sightings, so keep an ear out. Price? Eight dollars, plus a fee, for those over 17 and a little less for those a little younger. Dates? Friday, Oct. 24 and Saturday, Oct. 25.
AND... if you're curious about the most famous and fear-laced tale tied to the fort -- the story of the Donner Party -- mark Saturday, Nov. 15 on your calendar. The party was headed for Sutter's Fort, and docents at the state park will pause to recall the snowbound trekkers and their tragic tale with a full-day of looking back.
Copyright FREEL - NBC Local Media