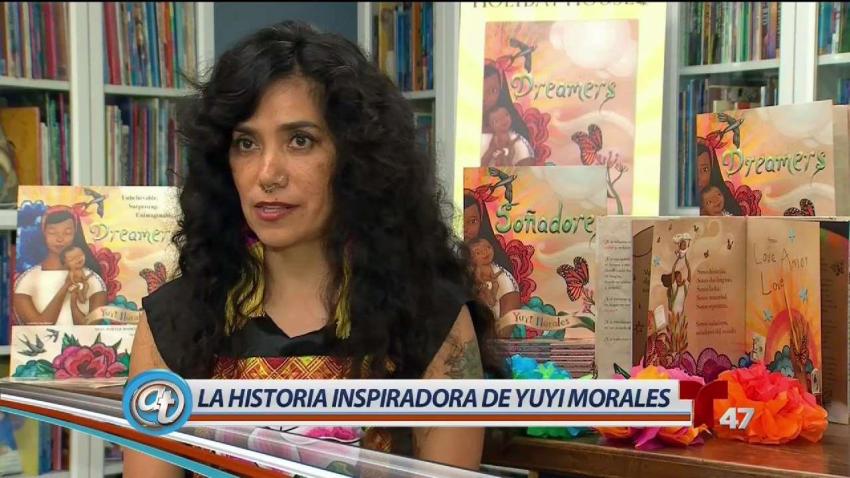 DESERT EVENINGS... can get famously nippy, and anyone who assumes that a drier landscape, one that sees triple-digit temperatures in the summertime, always stays hot, well... their desert knowledge has, yes, deserted them. You'll want to layer-up, on a winter's night in the California desert, and even have a coat handy. But will there be piles of snow? The kind of snow seen, say, in Bedford Falls, the adorable town in Frank Capra's "It's a Wonderful Life"? Well, no. That isn't the way of the desert, and yet, there is one place that has some Bedford-Falls-y cred, and some Capra-style splash, and while you won't find George Bailey running about, you will find plenty of historic charm. It's...
LA QUINTA RESORT & CLUB, the storied spread of charming casitas, villas, tennis courts, and more in the town of La Quinta, that we're Bailey-hoo-ing about here. For Mr. Capra himself, the famous film storyteller, wrote a number of scripts on the property, back in its early era, making it an ideal destination for fans of the classic movie. And a number of festive doings are on, this December, at the resort, including the beautiful fir twinkling out on the hotel's picturesque plaza, chestnut roasting, a bevy of holiday-themed treatments at the spa (ahhh, Cranberry Bliss Sugar Scrub), and elegant dining opportunities on both Christmas and New Year's Eve.
AGAIN, NO SNOW GEAR... is required — this is La Quinta, after all, and not Bedford Falls — but an affection for longtime properties with cinematic ties, and beautiful desert settings, will add a certain sweetness to your overnight getaway. Start here, George Bailey buffs, Clarence devotees, and fans of Frank Capra.
Copyright FREEL - NBC Local Media