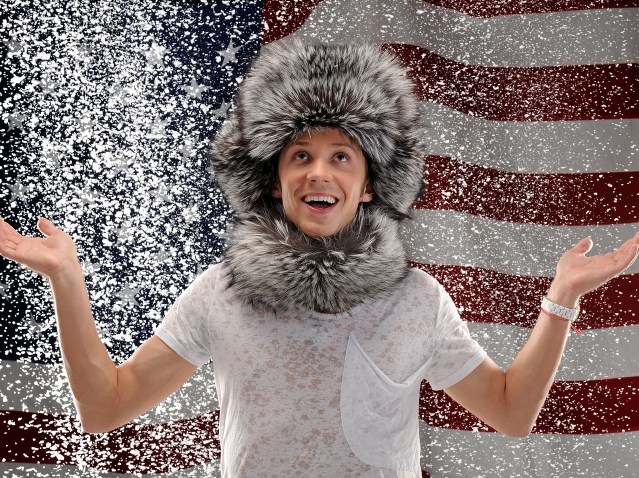 BANDS TO GUILDS: A veritable garden of festivals bearing a dose of history, charm, and ye-olde-ness blooms each year in the Golden State, and each boasts its own flavor and characters. There's the large brigade of Renaissance Faires, with some showing a more historic bent and others putting the emphasis on fantasy. There are 19th-century weekends, complete with ball gowns and chamber music, and, in a few special spots, Celtic sounds ring out via fiddles and accordions. Grass Valley in the north neck of Gold Country is one such place, and the joyful happening? It's the KVMR Celtic Festival and Marketplace. Yep, KVMR is the beloved indie radio station out of Nevada City, and, for sure, the huge festival -- think 10,000 people in attendance -- is fast approaching its two-decade marker (2014 serves as year 18). As for the weekend? It's the perfectly Celtic-cool, oh-so-atmospheric first weekend of fall, meaning that last weekend in September. (Friday, Sept. 26 through Sunday, Sept. 28, if you want to jot it down). As for the music end of the lively doings, which happens to be a huge end overall? Look for...
MAINSTAGE HEADLINERS... like Celtic-rocking The McLean Avenue Band, Irish flutist Nuala Kennedy, and Runa. Off-stage the Nevada County Fairgrounds "will be transformed into a Celtic village where Celtic musicians perform, shopping and dining opportunities abound, and O'Dea's Irish Pub celebrates the change of the season." Guild encampments, an educational exhibit featuring falcons and ponies, and demos showing how people lived in wayback Ireland, Scotland, and Wales are on the docket as are, for sure, Scottish Games. Anyone have a caber they can loan?
PERHAPS LOVELIEST OF ALL... are the stately Ponderosa pines lending the setting loads of character. We do love our Ren Faires, we do we do, but turning our hearts straight to matters of Eire, and Wales and Scotland, too, is a fine journey to make come the first weekend of fall.
Copyright FREEL - NBC Local Media