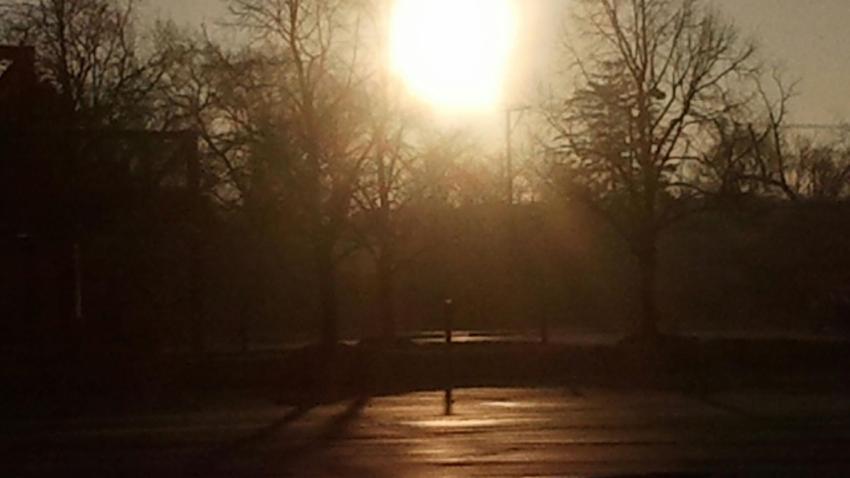 Dec. 21 is the winter solstice, but there's plenty to do with the nine hours and 32 minutes of sunlight, the San Francisco Chronicle reports.

There are bonfires on Ocean Beach, a night hike in the Presidio, and a ritual walk around Mount Tamalpais on Sunday, the newspaper reported.

Sunrise today was at 7:21 a.m. and sunset will come at 4:54 p.m. Saturday will be three seconds longer. A gang of possibly pagan folks gathered on Ocean Beach in San Francisco at the end of the L-Taraval line to celebrate the longest night of the year.

At Muir Woods, the National Park Service will welcome celebrants among the oldest and tallest trees in the area. Beginning at noon, people can walk in the woods, listen to stories and watch birds, and enjoy a bonfire, the newspaper reported.

Weather is expected to be wet and cold.

On Sunday, the difficult hike around Mount Tamalpais begins at 8 a.m. It's an 18-mile trek but includes 10 stops. It's open to anyone, as is any solstice fete.
Copyright FREEL - NBC Local Media