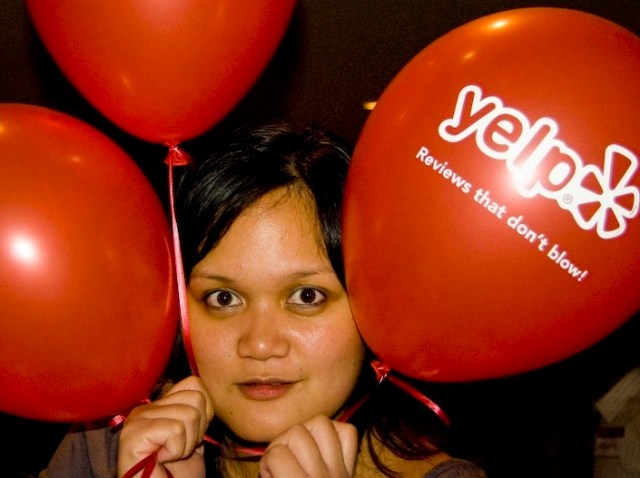 Review website Yelp is testing out "Yelp Deals" -- large discounts at local businesses that site users can buy on one day only.

The move comes as sites such as Groupon have gotten extremely popular by combining social media with the power of group buying, offering shoppers daily deals on products and services in their communities.

With Groupon, however, the deals are only activated once a certain number of people in a city have agreed to participate.

In Yelp's case, there is no minimum participant requirement. Yelp said Thursday it is just testing the service in San Diego and it isn't currently offering one deal each day. Yelp plans to test Yelp Deals in San Francisco and New York in the coming weeks.
Copyright AP - Associated Press