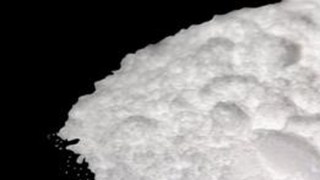 Jack Marrian, the 31-year-old son of a British aristocrat, could be sentenced to life in a prison over allegations he smuggled nearly $6 million of cocaine into Kenya, NBC News reported.
The trial is set to begin on Oct. 3. Marrian denied the charges, brought last month, saying drug traffickers stowed more than 200 pounds of cocaine into sugar containers for the company he manages, Mshale Commodities Ltd.
"You cannot know anything as vehemently as you know your own innocence," he told NBC News by telephone from Kenya on Friday. "I trust that justice will prevail."
Marrian's mother is Lady Emma Campbell. Her family's estate in the Scottish Highlands is Cawdor Castle, which dates to the 1400s.
Get More at NBC News