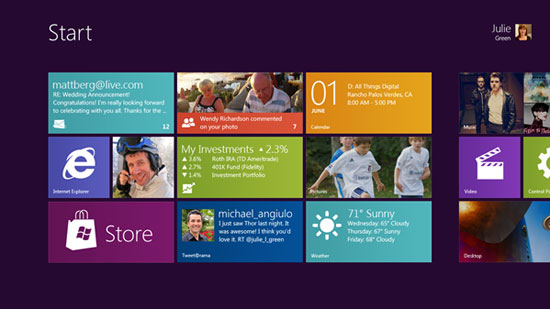 Last year, Microsoft debuted #DroidRage, where people would tweet their Android malware stories for a chance at getting a free Windows phone. Now Microsoft is resurrecting that campaign, according to a recent post.
On Tuesday, Windows Phone wrote, "Do you have an Android malware horror story? Reply with #DroidRage with your best/worst story and we may have a get-well present for you."
The #DroidRage campaign is supposed to highlight Android's malware and
essentially promote
the Windows Phone as a safer bet, according to The Next Web. Last year, there were thousands of responses, but Microsoft wants tens of thousands this year before awarding a few Windows Phone handsets.
The campaign will likely get Microsoft some publicity and trash Android's reputation at the same time. It's a win-win for the Windows Phone.